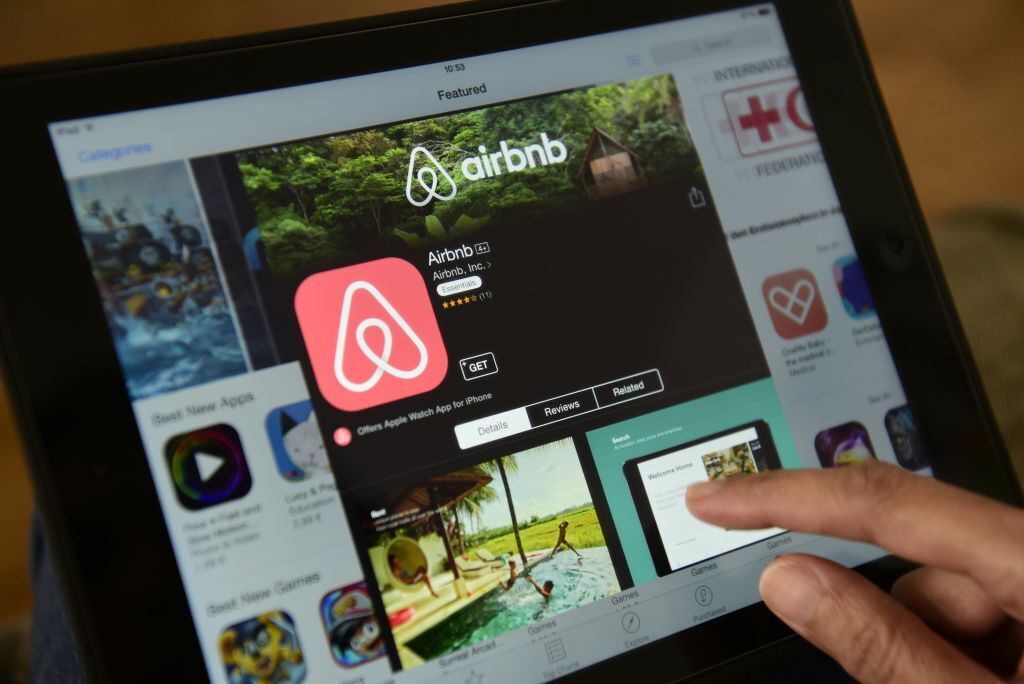 Dothan's planning commission is weighing its options to determine how to regulate short-term rentals after resident complaints.
There are over 80 listings in Dothan on Airbnb, a digital marketplace for short-term vacation or destination rentals. Most listings are active while some are only available temporarily or seasonally.
Some people rent out a portion of their home or accessory dwelling on their property, while most rent out an entire apartment or residence that is not occupied by the owner.
Todd McDonald, director of Dothan's Department of Planning and Development, said the planning offices have received many complaints surrounding Airbnb rentals in single-family neighborhoods. Complaints including issues concerning parties, drugs, noise, and excessive cars parked on the street.
Plainly put, many residents are not happy with a revolving door of house guests so close to their homes.
"Our job is to enforce the code," McDonald said. "Well, we don't have a code to enforce. There really isn't anything that says that they can't do this, but that doesn't mean it's not an issue that needs to be addressed."
Planning staff is recommending a zoning ordinance to define and regulate the two different kinds of short-term rentals, but one option presented during a public hearing on Monday could put many listed units out-of-compliance.
McDonald and Senior Planner Yvette Thomas explained the issue with planning board members as they reviewed drafts of the two options.
"I understand the internet market has created this new approach to housing and that's fine, but it puts us in a position where we have to respond to these things and have a real firm way to deal with this," McDonald said.
The first option, which the planning department recommends, would prohibit non-owner-occupied rentals where a room or dwelling is rented out for 30 days or less in residential districts, but would allow them in multi-family and business districts. On the other hand, the second option would allow non-owner-occupied short-term rentals within residential districts, but only with special exception approval from the city's seven-member Board of Zoning Adjustment (BZA).
With either option, short-term rental unit owners would have to apply for a business license to continue to rent out their properties and adhere to certain guidelines and regulations including the requirement to provide proof of a commercial general liability insurance policy for non-owner-occupied residences and a limit of four non-related persons per household.
Either draft ensures that lodging tax and license fees are collected from operators of short-term rentals, just like the operators of hotels and motels. The business office would also need to create a separate license category and fee structure to properly record licenses for short-term rental owners.
The planning commission will review the two options during its regular meeting on Wednesday at 9 a.m. in the city commission chambers on the second floor of the Dothan Civic Center. The planning commission could choose to recommend one of the options for the Dothan City Commission's approval or not act on either option.
Planning staff is recommending an ordinance to define and regulate two different kinds of short-term rentals
Sable Riley is a Dothan Eagle staff writer and can be reached at sriley@dothaneagle.com or 334.712.7915. Support her work and that of other Eagle journalists by purchasing a digital subscription today at dothaneagle.com.