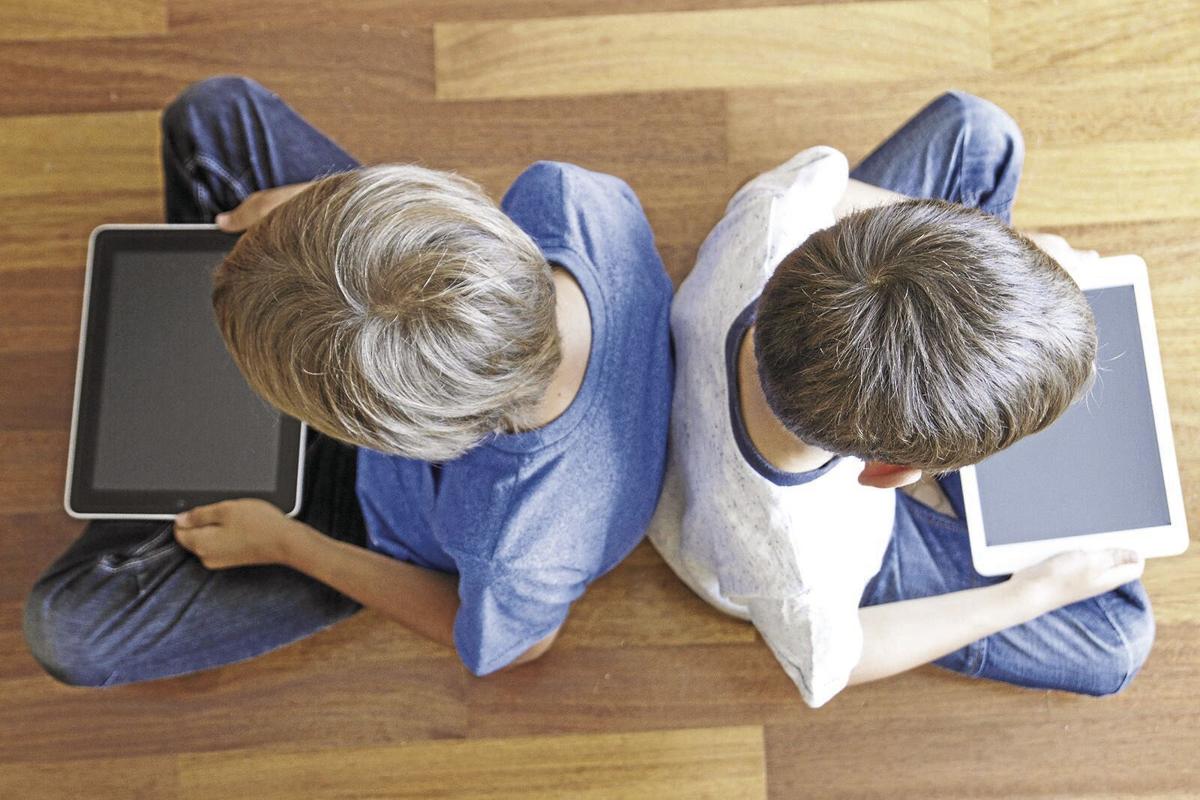 As traditional learning avenues have been turned upside down since the start of the COVID-19 pandemic, homeschooling numbers have seen a steady increase across the board and many believe that is going to continue long after COVID-19 is behind us.
The number of households homeschooling in America has stayed at a steady rate of round 3.3% since 1999, according to the U.S. Census Bureau. However, since the pandemic brought virtual learning to the forefront of education, many parents took the opportunity to take control of their children's education.
In a survey done by EdWeek, 58% of principals and superintendents listed home-schooling as a contributor to declining enrollment for the 2020-2021 school year. At the end of the spring 2020 semester, the percentage of homeschooling households jumped to 5.6% after 20 years at a steady 3.3%.
Theresa Cumbie, an administrator at Ridgecrest Christian School, a homeschooling program that aids with field trips, workshops, and social functions for homeschooled students around the Wiregrass area, said they have seen a huge increase in interest since the start of the pandemic.
"I think a lot of families are learning a new way of living after the pandemic, and they saw the benefits of homeschooling and building relationships inside the home," Cumbie said. "Parents know how best to teach their children."
In just the time between the spring of 2020 and the start of the fall semester, the Household Pulse Survey, a survey created by the U.S. Census Bureau to look at the impact of COVID-19 on homeschooling, showed a jump to 11.1% of households that had switched to homeschooling over in-person or virtual learning.
Whereas previously, an overwhelming majority of homeschooled households were caucasian, data shows a noticeable increase across all races over the past year.
According to the U.S. Census Bureau, households that identified as Black increased by five times between April and September of 2020, with Asian and Hispanic households not far behind.
Cumbie said she believed that homeschooled students were significantly less affected by the pandemic in regard to their education.
"That's the beauty of homeschooling," Cumbie said. "Nothing changed for them except less field trips and less group activities. I think a lot of families saw that homeschooled kids were almost 100% less impacted, so I expect that we will continue to see increases in interest even after the pandemic."
Cumbie said the pandemic and its impact on education have also opened the opportunity for programs like Ridgecrest to adopt a more hybrid environments that they hope to implement in the coming years.
Sydney McDonald is a Dothan Eagle staff writer and can be reached at smcdonald@dothaneagle.com or 334.712.7906. Support her work and that of other Eagle journalists by purchasing a digital subscription today at dothaneagle.com.