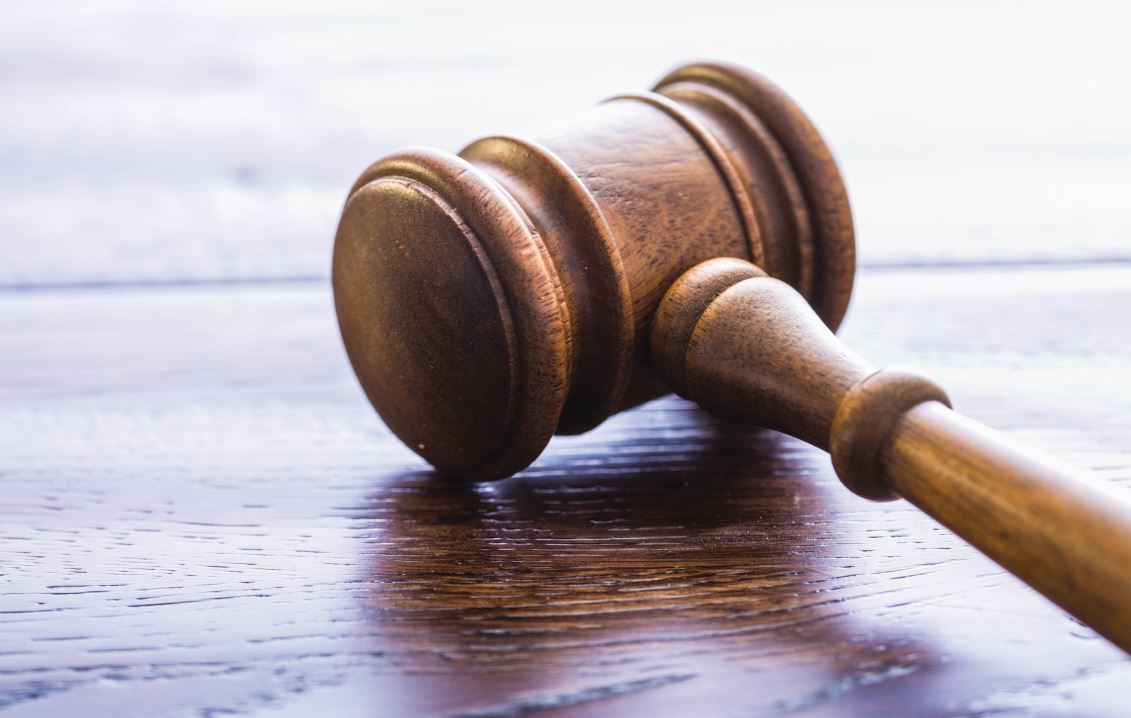 The acting presiding circuit judge has closed offices within the Houston County Courthouse to the public through July 10 after two individuals who work in the courthouse tested positive for COVID-19 last week.
Judge Henry D. "Butch" Binford issued the order Sunday, providing guidance for employees and others who might have been exposed to the virus.
The order says courthouse employees should work from home if possible. If that is not possible, they should keep a six-foot distance from others, wear face coverings at work until they are at their work stations, go directly to their work stations, use the back stairwell if their health and fitness will allow it, and avoid contact with fellow employees unless it is absolutely work related.
The order said offices within the courthouse are closed to the public and all in-person hearings and related matters are suspended with some exceptions.
Law enforcement personnel seeking probable cause determinations for arrest warrants should report to Room 109 of the clerk's office. Absentee voting will be conducted in the courthouse lobby.
Specified court proceedings and matters are also exempt from the order.
Binford said the order does not relate to Henry County and remains in place through 5 p.m. on July 10 unless amended or extended. The order does not include offices at the Houston County administration building.
"Any individual who entered the courthouse last week should watch for symptoms," the order says. "Symptoms may appear several days after exposure to the virus."
According to the Centers for Disease Control and Prevention, symptoms include fever or chills, cough, shortness of breath or difficulty breathing, fatigue, muscle or body aches, headache, new loss of taste or smell, sore throat, congestion or runny nose, nausea or vomiting, and diarrhea.
"If an employee or member of the public develops symptoms, they should see a doctor immediately or self-quarantine for at least 14 days," the order says. "If a Houston County Courthouse employee develops symptom, they should notify their supervisor and should not enter the courthouse."
If the symptoms develop while at work, the employee should exit the courthouse immediately, according to the order.
The order says every effort has been made to notify individuals who work in the courthouse who came into close contact with the two individuals who tested positive for COVID-19. The CDC defines "close contact" as someone who was within six feet of an infected person for at least 15 minutes starting from two days before illness onset or, for asymptomatic patients, two days prior to specimen collection, until the time the patient is isolated.
Get local news delivered to your inbox!
Subscribe to our Daily Headlines newsletter.