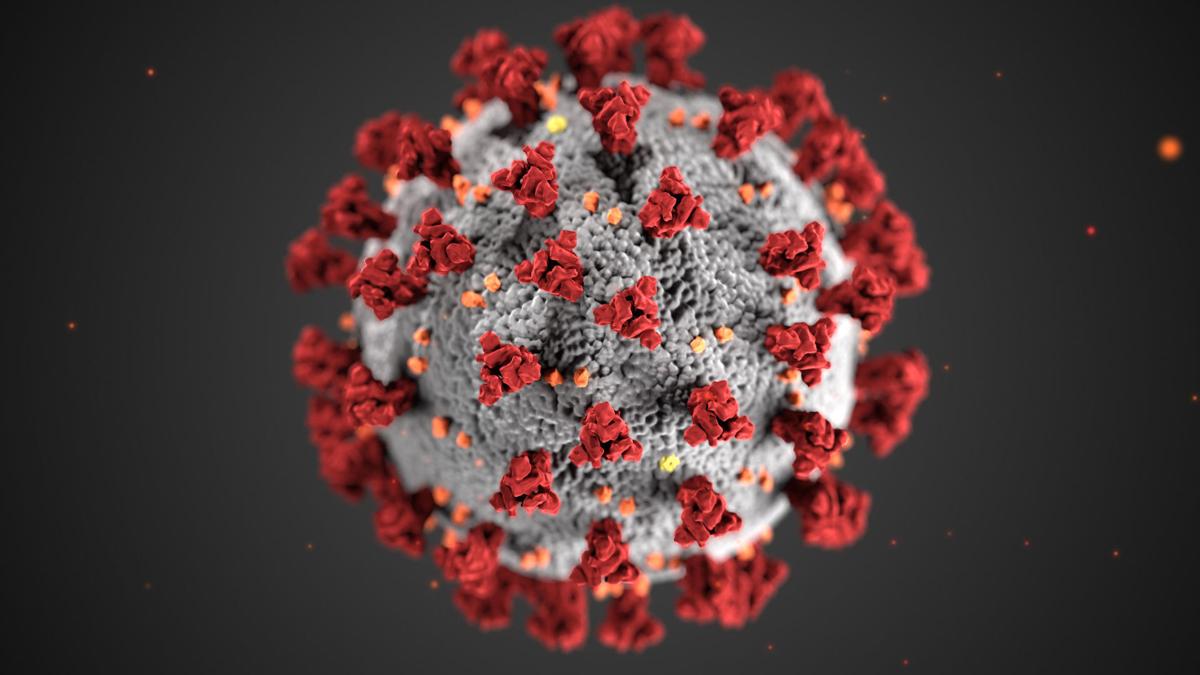 Many Wiregrass counties remain high-risk areas for COVID transmission, according to the Alabama Department of Public Health's COVID-19 Risk Indicator Dashboard, as testing turnaround times lengthen and schools delay opening.
Houston, Geneva, Barbour, Henry and Pike counties were designated high-risk, while Dale County remains very high-risk for transmission. Coffee and Covington counties were downgraded to moderate risk status.
The Wiregrass, as a whole, is still not seeing a significant decrease in new cases as Gov. Kay Ivey's statewide mask mandate reaches its two-week mark.
The Wiregrass added another 100 COVID cases from Thursday to Friday morning, according to latest ADPH reports, a day after many area school systems changed the course of their reopening plans.
On Thursday, Dothan City, Geneva County, and Geneva City school systems all delayed their reopening as the trajectory of the coronavirus remains uncertain. Eufaula City Schools decided to transition to all-virtual learning for all students for the first nine weeks.
Houston County added 23 cases to its count, giving it a total 1,242 cases; Barbour County added 11 to total 550; Coffee added 17 to total 689; Covington added 21 to total 680; Dale added 11 to total 749; Geneva added six to total 210; Henry added two to total 233; and Pike added nine to total 640.
ADPH is reporting 70 deaths of residents in the eight counties, based on county of residence, since March. Four have occurred since Monday: one in Coffee County, one in Covington, one in Dale, and one in Houston. Covington County is leading in the number of deaths with 20, while Dale is close behind with 18. The area's largest county, Houston, has 12.
Some counties have had a decrease in the number of new daily cases based on the 14 days prior, while other counties have seen a plateau. Coffee, Covington, and Dale counties have seen a drop in their new daily cases, while Geneva, Houston, Henry, and Pike counties have not seen significant changes.
Southeast Health has seen a slowly decreasing number of hospitalized patients since its record high on Wednesday of 64. Friday morning, the hospital reported 61 patients were currently hospitalized. Eight deaths have been reported since Monday, making the hospital's death toll 54.
Alabama is currently facing a surge that has overwhelmed Alabama's ability to provide test results within the two- to three-day turnaround time needed to expeditiously make quarantine and care decisions, according to an ADPH press release Friday afternoon.
The "turnaround time," which is the time from when specimens are received in the laboratory to reporting of the results, is increasing due to a number of factors, including supply chain issues with test reagents; an overall increased demand for tests nationwide, and in some cases, increased numbers of unnecessary tests.
The current turnaround time for most COVID-19 testing performed in Alabama by commercial laboratories and state laboratory is now averaging about seven days.
"The (ADPH) recognizes that this is too long and asks for consumers and physicians and other providers to help in making sure that those who are most vulnerable become the focus for testing: the elderly, those in congregate living settings, healthcare personnel, those with symptoms consistent with COVID-19 and those with underlying medical conditions that place them most at risk," the press release stated.
Retesting to obtain negative results before an employee is allowed to return to work is not recommended by the Centers for Disease Control and Prevention or by ADPH. In addition, all persons with symptoms and all persons with a known exposure to a COVID-19 positive case should quarantine for at least 14 days, ADPH recommends.
A negative test does not eliminate this requirement for quarantine when the person is a close contact to a COVID-19 positive case or remains symptomatic without another diagnosis.
Concerned about COVID-19?
Sign up now to get the most recent coronavirus headlines and other important local and national news sent to your email inbox daily.