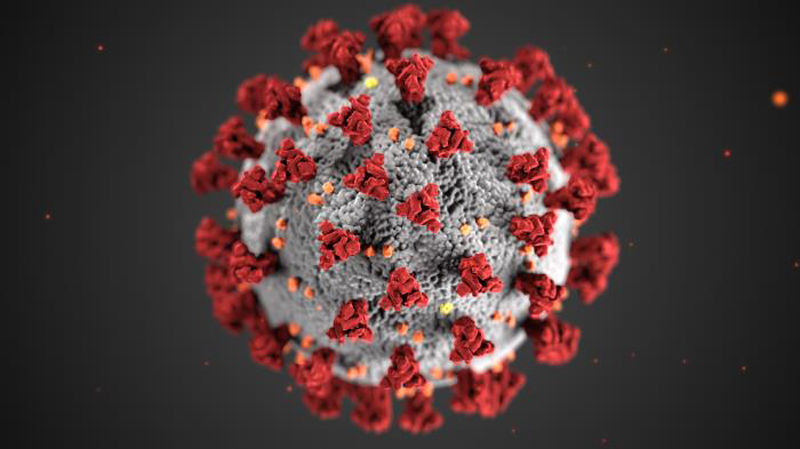 Oakview Manor Health Care & Rehab Center in Ozark reported 16 employees and 21 residents have tested positive for COVID-19 as of Tuesday.
Two employees have since tested negative and returned to work.
"Testing of all residents was completed June 30," Oakview wrote in a news release.
"As a result of this baseline testing, only one asymptomatic resident had tested positive for COVID-19. Since that time, however, subsequent testing has revealed additional positive residents.
"Currently the facility has 21 positive residents. These residents are being cared for in a secure isolation unit. Family representatives are provided with weekly updates on the facility's efforts and notified with positive test results of residents and employees as outlined by (the Centers for Medicare and Medicaid Services)."
Oakview Manor continues to follow guidelines from the Centers for Disease Control and Prevention, Centers for Medicare and Medicaid Services and the Alabama Department of Public Health as its continues efforts to contain the virus.