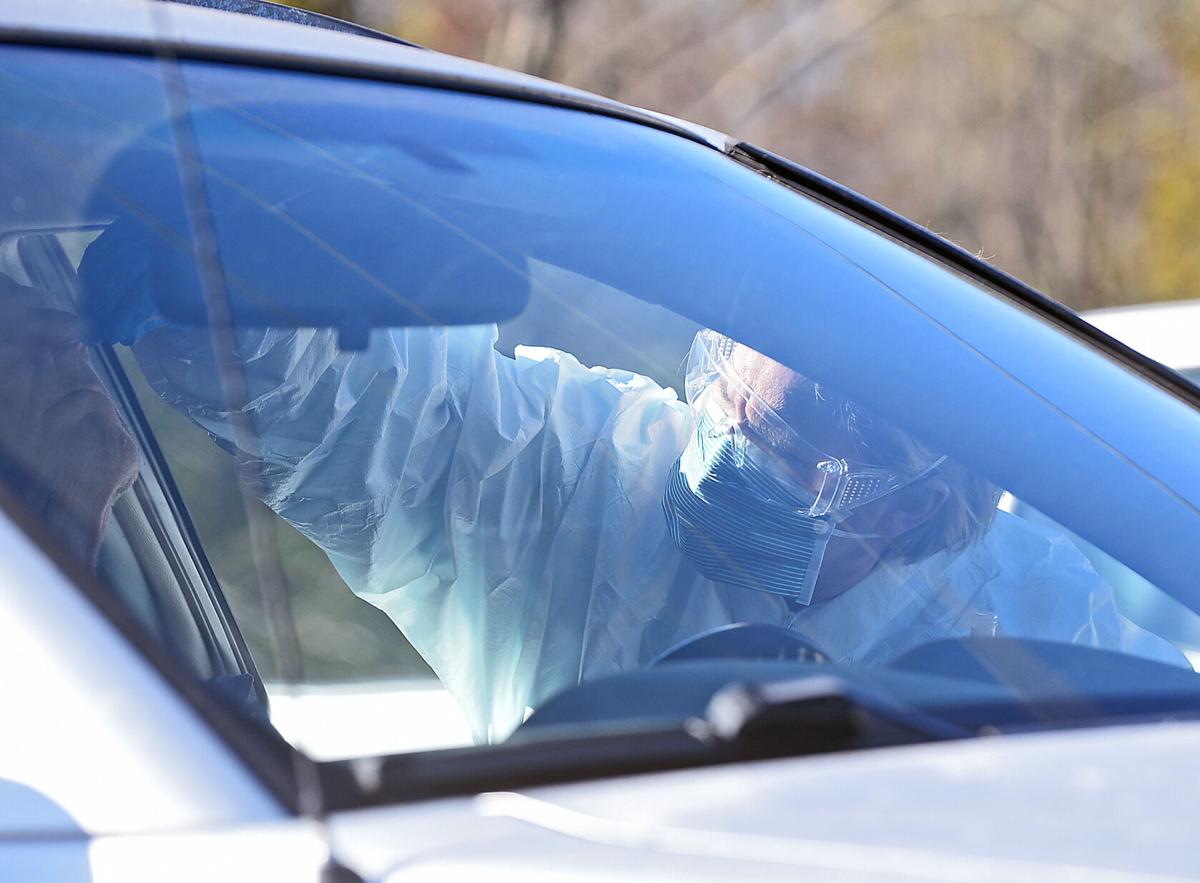 With the first vaccines for COVID-19 making the news, public health officials around Alabama are having conversations about how those vaccines can be best distributed.
The Alabama Department of Public Health has a three-phased plan ready for when vaccines become available. Hopes are that a vaccine will be available by mid-December. The first vaccines will be designated for healthcare workers and first responders.
"The biggest factor is how much exposure do you have," said Corey Kirkland, administrator for the Southeastern District of the Alabama Department of Public Health.
Kirkland said some issues health officials are facing involve cold storage, especially for the Pfizer vaccine, which requires ultra-cold storage not necessarily available at medical offices or even many hospitals. Dry ice is an option, and the Pfizer vaccine's cold storage requirement (minus 100 degrees F) has already prompted a spike in sales, according to some media reports. The Moderna vaccine also has to be kept cold, but at temperatures more akin to a normal freezer.
"There's a lot of trying not to get the cart in front of the horse," Kirkland said.
Both vaccines are given in two shots scheduled weeks apart. And they're not interchangeable. So, if someone gets the Pfizer vaccine for their first round, they have to get the Pfizer for their second round. The state's ImmPRINT electronic immunization registry will help ensure patients get the right vaccine if they visit a participating clinic or provider.
Kirkland said health officials are discussing ways to make sure people understand the importance of getting the same brand for each round and how to help them remember which vaccine they need when they return for the second round.
And, the department has to work out how to do mass vaccinations if need without exposing people to the virus. Kirkland said large local sites are being identified as possible indoor locations.
The Alabama Department of Public Health has held drive-thru testing clinics across the state as the pandemic has continued. Weekly testing clinics are held at the health departments in both Coffee County and Houston County – Tuesdays in Enterprise and Wednesdays in Dothan. In the last 30 days, the number of people coming through the drive-thru testing clinics is averaging 15 to 25, Kirkland said. Over time, more options have become available for people to get tested outside of the local health department.
The health department plans to start holding more testing clinics in outlying areas, such as a recent testing clinic held in Malvern. That becomes especially important in areas that are farther away from the medical facilities in Dothan or Enterprise.
"We were averaging anywhere from 60 to 70," Kirkland said of the testing clinics. "When we first really started, we were hitting 100 pretty much every time, and that started to taper off around August."
Concerned about COVID-19?
Sign up now to get the most recent coronavirus headlines and other important local and national news sent to your email inbox daily.