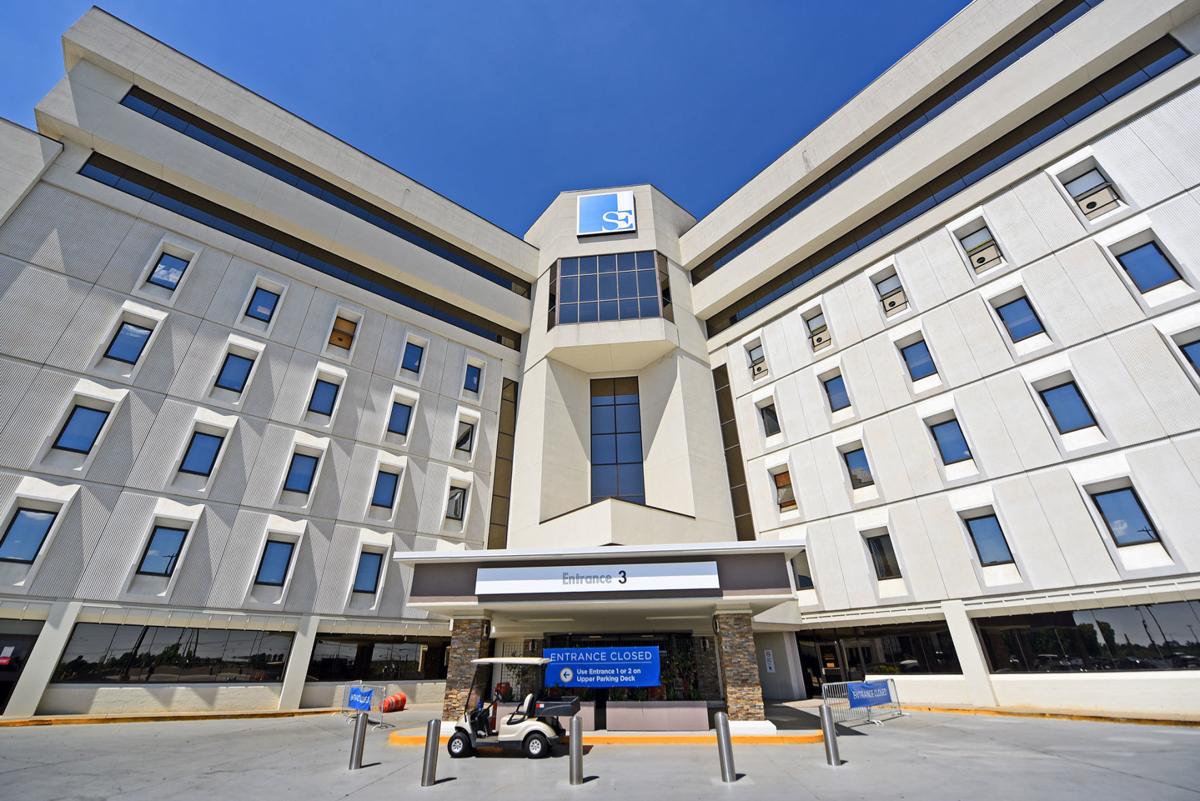 Southeast Health released an online COVID-19 vaccine appointment portal Tuesday as virus deaths soar locally.
In a release, the Dothan hospital stated it will begin administering vaccines to people 75 years or older on Monday. To request an appointment, visit southeasthealth.org/covid19vaccine/.
Once the appointment is confirmed, patients will be notified either by email, phone call, or text message for their appointment date and time. Appointments will not be scheduled by telephone or in-person at SE Health. All vaccines will be administered by appointment and walk-ins will not be accepted.
The news comes as the Alabama Department of Public Health and local hospital switchboard continue to be overwhelmed by constant calls concerning the vaccine. Monday, ADPH said its vaccine appointment hotline received more than 1.1 million calls on its first day of operation.
"While trying to address the needs of Alabamians in the currently identified groups, ADPH is working to improve COVID-19 vaccine scheduling capabilities by creating an online registration portal in addition to its toll-free hotline," a press release stated.
Meanwhile, more Wiregrass residents are dying from COVID-19 related complications every day, according to daily reports on ADPH's COVID-19 Data and Surveillance Dashboard.
In the last eight days, there have been 58 total deaths attributed to the virus in Barbour, Covington, Coffee, Dale, Geneva, Henry, Houston and Pike counties. The upswing marks a 20% increase in the number of deaths in a little over a week.
Over 80% of the deaths that have been reported in the last week have been attributed to four counties: Houston, Covington, Geneva and Dale.
Southeast Health is also seeing a record rate of deaths. From Friday to Tuesday, the hospital has reported 15 deaths.
In the same timeframe, the rate of new infections have held relatively steady. However, more COVID-19 cases are being reported as "probable cases" by ADPH instead of "confirmed cases." People who live in a household with someone who has tested positive and are quarantined, but don't need a test to know they have COVID-19 are generally reported as probable cases.