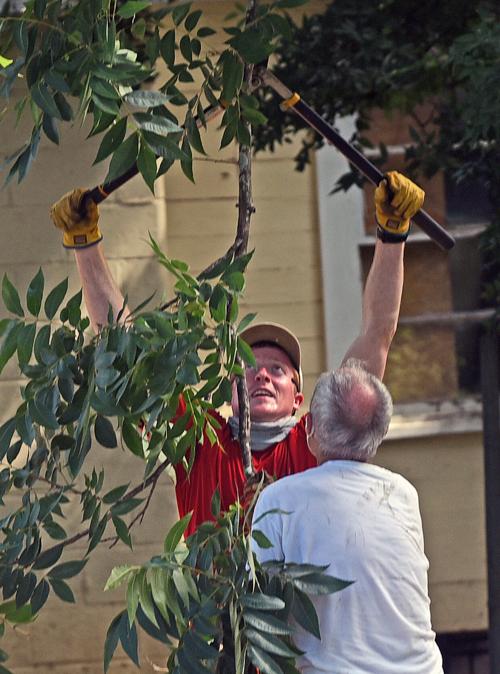 The City of Dothan has set its sights on the Selma Street neighborhood to cleanup as part of its "Love Dothan" campaign.
Limb and hedge trimming, yard work, and hauling unwanted items to the street for trash pickup is the main assistance offered by volunteers to residents in the targeted area.
Assistant City Manager Randy Morris said workers have started evaluating properties to see which ones might need some help with overgrown lots or displaying E-911 addresses.
Utility workers are evaluating the infrastructure that comes under their purview like lighting and fire hydrants while the Public Works Department is checking out curbing, sidewalk, and roads to see where repairs or upgrades are needed.
The Selma Street neighborhood is the fourth neighborhood the city has chosen for targeted cleanup efforts since the "Love your Neighborhood" program launched with the Baptist Bottom neighborhood in August. Volunteers have also helped clean-up neighborhoods in the Cloverdale and Lakeview areas.
"I think the secret to success is consistency," Vincent Vincent, the City of Dothan's community relations officer, said on Friday. "We'll keep showing up time and time and time again to help people start to love their neighborhoods and keep them up."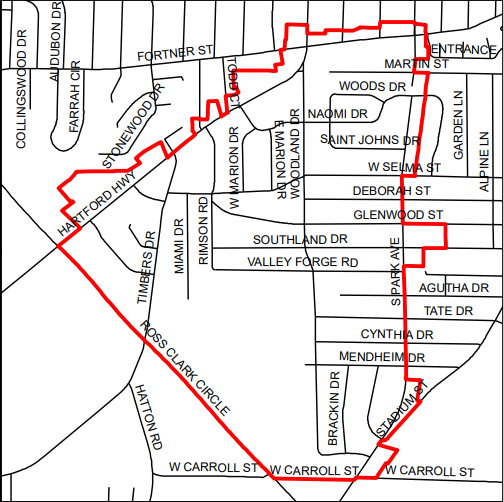 Cleanup efforts will be targeted south of Fortner Street, east of Hartford Highway and Ross Clark Circle, along South Park Avenue, and north of West Carroll Street with Selma Street Elementary School being the base of operations for workers and volunteers on Saturday, May 22 from 8 a.m. to noon.
Residents that need help can call (334)-615-3128 to request assistance and interested volunteers can call (334)-615-3117.
Sable Riley is a Dothan Eagle staff writer and can be reached at sriley@dothaneagle.com or 334.712.7915. Support her work and that of other Eagle journalists by purchasing a digital subscription today at dothaneagle.com.