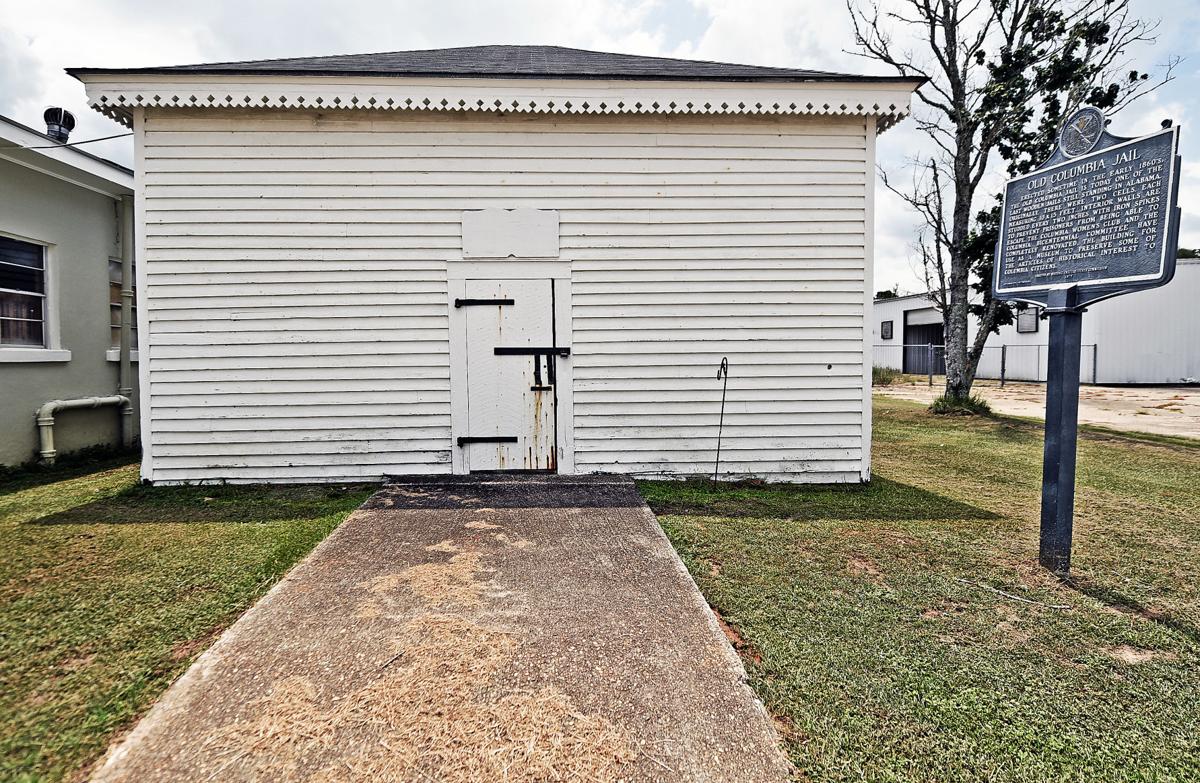 Established in 1820, Columbia is the oldest town in Southeast Alabama, known as the Port of Call for steamboats. Before 1903 Columbia was part of Henry County, Alabama; in February, 1903, Houston County was formed, encompassing Columbia.
Today Columbia is known for its water recreation. Diehard anglers visit the Chattahoochee River town to enjoy some of the best fishing areas in the Southeast.
"Yes, we are a small town, but we are a town with a lot of heart," said Columbia Mayor Rhonda Freeman. "We are continuously looking for ways to attract new businesses as well as additional ways to attract anglers."
Columbia's boat ramp, located on River Road, offers great accessibility to the river for fishing, boating, tubing, and jet skis.
The town is also working with the Port Authority in an effort to build an additional boat ramp with a large parking area to better serve Columbia's visitors.
"During the summer, you can visit our boat ramp area and it's overflowing with automobiles," Freeman said. "We also have people that park miles away and walk down to the river. What can I say; there's nothing like our river. Everyone enjoys visiting the river, and that's why we believe it's so important to build an additional boat ramp and parking area."
If the river is not your cup of tea, Columbia is filled with history. Visitors can take a stroll around town and see numerous historical markers, as well as the history of former businesses that once called Columbia home. At mealtime, they can enjoy grabbing something to eat at the Smith True Value deli or the Farm House Kitchen.
Columbia also has some notoriety. In 1958, three brothers from Donalsonville, Georgia, walked into the Bank of Columbia and robbed the establishment of about $19,000. The brothers were caught, tried, convicted, and sent to prison on Alcatraz Island. In 1962, the two brothers and a third man escaped, and were never found. That exploit led to a 1963 book and 1979 movie, "Escape from Alcatraz."
If walking down memory lane and water recreation is not up your alley, but maybe a ghostly good time is, check out Columbia Manor.
Columbia Manor is located in a building that was built in 1864 and has served as a hospital and clinic with had a quarantine area for patients suffering from pellagra. It has also served as a doctor's office and a private home over the years.
The house was purchased in 2009 by Todd Chandler, who transformed the building into Columbia's official haunted house. Columbia Manor has also been featured on "My Ghost Story Caught on Camera" episode number 29 -- "Paging Dr. Death."
Opening nights for Columbia Manor's 2018 haunting season begins Oct. 5.
"Each year we have thousands of people visit Columbia just to visit our haunted house," Freeman said. "If you enjoy a good thrill like no other, visit our Columbia Manor during the month of October."
The town of Columbia also hosts several events throughout the year to bring the Wiregrass area to Columbia, including their annual Independence Day Celebration, Columbia's River City Festival, and its annual Christmas Parade.
For more information regarding the town of Columbia, and what it has to offer call, 334-696-4417.