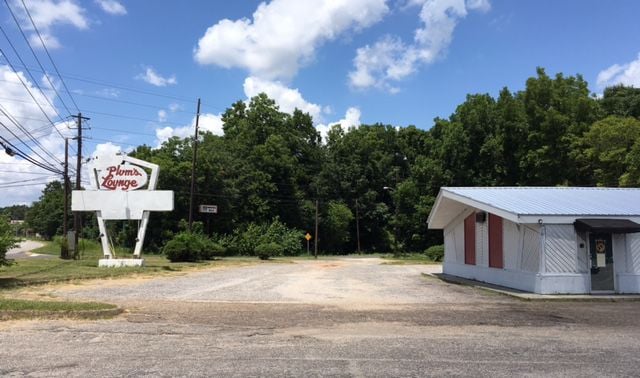 The suspect in the Saturday slaying of Christopher Jamel Bailey turned himself in to police Monday night.
Brandon Allen Ransom, 29, surrendered to police around 9 p.m. Dothan Police Lt. Will Glover said Ransom will be held without bond. Ransom's attorney John Steensland III facilitated the surrender.
Capt. Will Benny said Ransom is charged with a single count of murder. Benny said Ransom shot Bailey five times, once in the arm, once in the leg and three times in the torso. The killing occurred in the parking lot of Plum's Lounge.
"This was not a robbery. It was an execution," Benny said. "This is a guy, no matter what he's done in his past, who went to enjoy a night out and somebody gunned him down. This was an absolute execution. He was shot once in the arm and once in leg. He was down and defenseless, and he wasn't armed and he was killed."
Police responded to what was initially reported as a firearm assault in the 1100 block of Montgomery Highway where they found the victim had suffered multiple gunshot wounds in the parking lot of Plum's Lounge, located in front of the Piggly Wiggly grocery store.
Benny said the victim and suspect were both inside the nightclub earlier in the evening. But Benny said police do not believe the business to be directly tied to the shooting.
Benny said after the shooting was reported, police arrived at the scene within a minute and later identified witnesses, who helped police in the inquiry. The investigation remains ongoing with the possibility of more arrests. He declined to talk about the motive to the killing.