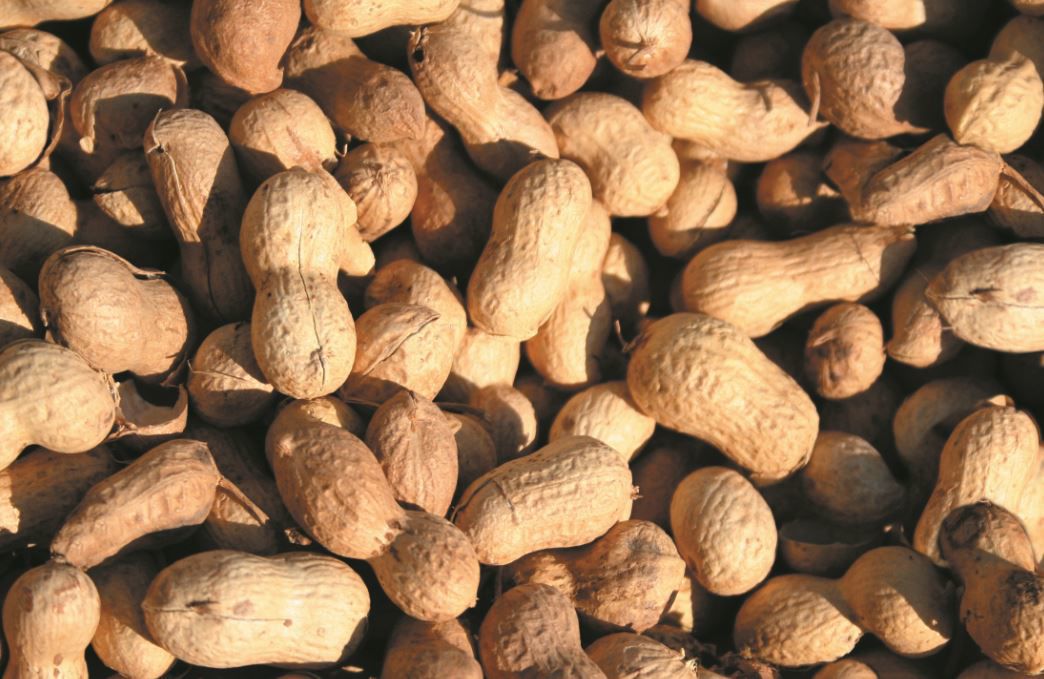 Alabama has been listed second in peanut production with an estimated 637 million pounds of peanuts produced in 2020, according the USDA National Agricultural Statistic Service (NASS), with Houston County as the top producing county in the state.
NASS estimated Houston County produced almost 106 million pounds of peanuts last year, an increase from 2019's 94 million pounds. Geneva County was listed as number three in the state with over 72 million pounds, and Henry Count ranked number five with over 53 million pounds.
Kris Balkcom, Alabama Cooperative Extension System assistant extension professor, said the current outlook for this year's crop is not where most producers would like to be.
"We are running behind schedule, because the rainy weather kept us out of the fields and we didn't get to start planting until mid-May," Balkcom said. "Farmers are now trying to do six weeks of work in about two, trying to meet insurance deadlines."
Another factor is the drastic weather changes occurring while during planting, Balkcom said.
"We went from too rainy and now it's like a light switched. There have been 20 mile per hour winds almost every day, and this week it's been in the 90s, completely drying up all the moisture in the soil."
For peanuts, the soil ideally needs a little moisture to aid in the germination and to give the plants a good stand, Balkcom said, adding that some farmers have stopped planting for the season already because the soil has become too dry to finish planting in time.
Balkcom also said the pandemic deeply affected the workforce in peanut production last year and this year those labor effects are still being felt as we move into the 2021 season, like many other business and services finding new employees has been a tedious task.
"Farming is all on timing," Balkcom said. "You can't just leave work to be done the next day, it's got to be done at a certain time or people can lose a lot of money. Sadly, labor is still being affected in this season. A lot of farms and producers are having a hard time finding all the employees needed to keep up with the demand."
With the volatile nature of Alabama weather in the summertime, it's hard to make long-term predictions for how this season will go after planting is done, but the season is off to a less than ideal start, Balkcom said.
Sydney McDonald is a Dothan Eagle staff writer and can be reached at smcdonald@dothaneagle.com or 334.712.7906. Support her work and that of other Eagle journalists by purchasing a digital subscription today at dothaneagle.com.