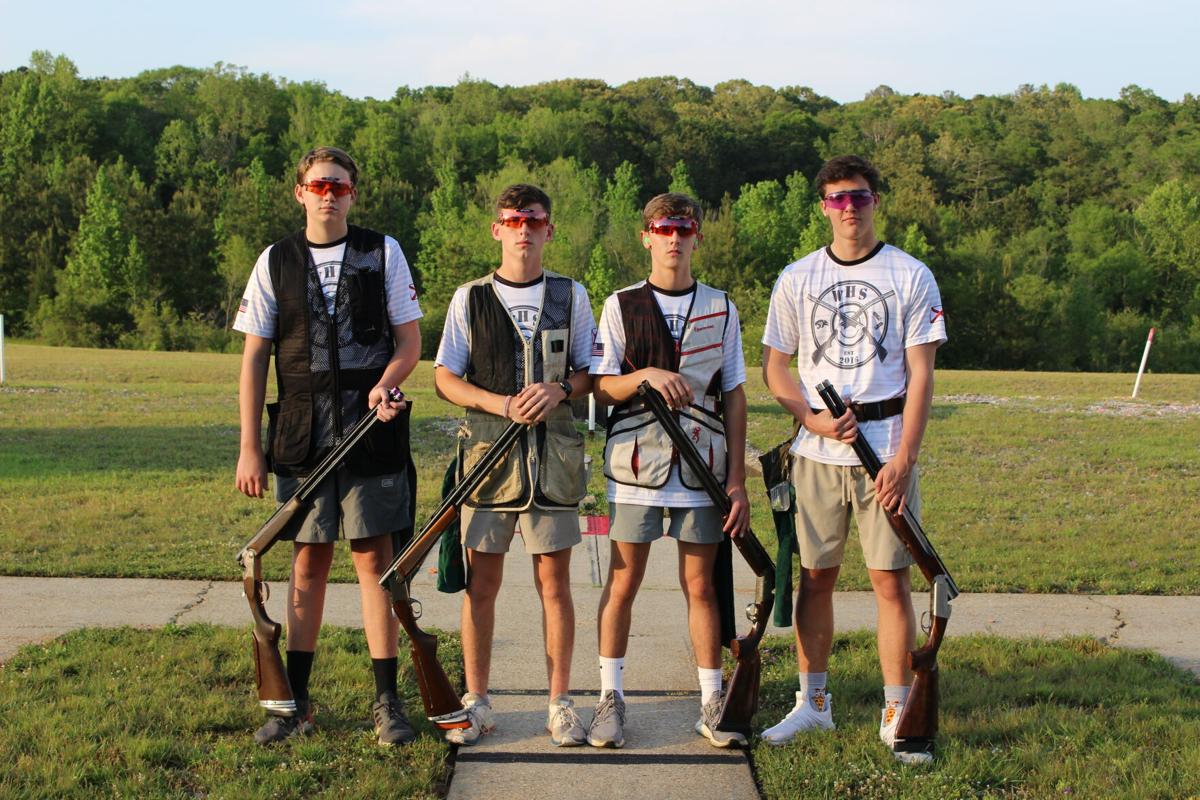 The Wicksburg High School skeet team is looking for donations to help fund the team's trip to nationals in Nebraska in June, according to the skeet team coach and Wicksburg teacher Joanna Woodham.
The Houston County Commission heard a presentation by Woodham at Monday's meeting to discuss donation options to help the skeet team reach its $12,000 trip total.
"Normally, with most things you would have more time to plan and prepare, but we only have about six weeks," Woodham said. "Currently, we only have about $4,000 raised. We are scrambling a little bit to get it together."
The commission did not take any action on the request.
The Wicksburg team recently won at the state 4H competition, and the four students who are eligible for nationals ranked in the top six in the state.
In other commission business, a new part-time position at the administrative building which started during the pandemic to limit traffic in and out of the building was approved.
All other agenda items were approved, including:
Request to adopt resolution accepting the new road at Sam Houston Industrial Park as an industrial access road and authorize the chairman to execute documents.
Request to upgrade AutoMark ballot marking machines using HAVA funds from Patrick Davenport, Houston County probate judge.
Request to approve emergency expenditure from the capital replacement fund for a generator at the sewage treatment plant.
Request to authorize the chairman to enter into a month-to-month extension agreement with the current jail communications vendor.
Sydney McDonald is a Dothan Eagle staff writer and can be reached at smcdonald@dothaneagle.com or 334.712.7906. Support her work and that of other Eagle journalists by purchasing a digital subscription today at dothaneagle.com.