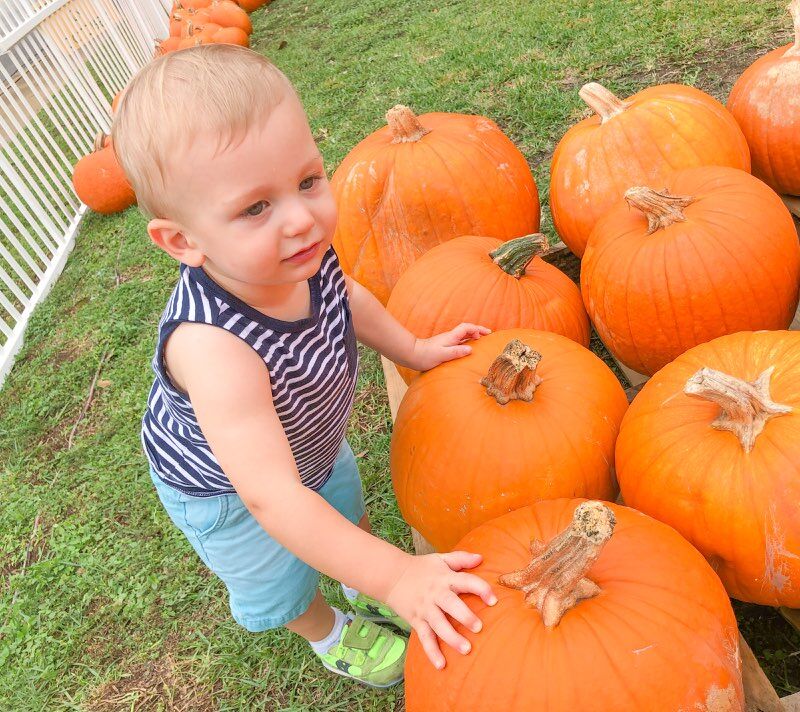 It may come as a relief to some amid the current pandemic that area cities are allowing personal choice in deciding whether families can participate in trick-or-treating on Halloween night.
While no city leader has encouraged the activity, no leaders have discouraged the candy-giving tradition either, though the Centers for Disease Control and Prevention is calling it a "higher-risk activity" for COVID-19 transmission.
"We continue to feel like it's a personal choice anyway. If you want to trick-or-treat for whatever reason, you can participate; if you don't want to, you don't have to. We leave that as a personal choice to the citizens," Dothan Mayor Mark Saliba said.
Most cities have set an appropriate time frame for trick-or-treaters to go door-to-door and some cities are offering alternative events for families.
Dothan has not set a timeframe yet, but City Manager Kevin Cowper said it should be publicized in the next few days after confirming with the Dothan Police Department.
He is reminding homeowners who do not wish to hand out candy to turn their front porch lights off.
Dothan Leisure Services will be hosting a drive-through trunk-or-treat style event at Rip Hewes Stadium on Friday, Oct. 30 from 5-8 p.m. Participating organizations and vendors will be in costume in front of their decorated trunks distributing candy to children in cars as they pass by. Vendors will be wearing masks and gloves, and those who visit must remain in their vehicles.
It is unclear how many organizations are participating since registration is ongoing, but Dothan Leisure Services Director Alison Hall said the department has seen good participation so far.
The city of Enterprise has set 5-7 p.m. as its designated trick-or-treat hours. Alternatively, families can participate in the "Spooky in the City," a free social-distance friendly event hosted by Enterprise Parks and Recreation on Friday, Oct. 30 from 5:30 until 8:30 p.m. to replace its annual "Spooky in the Park" event.
"Our goal is to provide the public with the ability to play a free virtual game around the city from the comfort and safety of their vehicles," a press release stated. "We encourage everyone to get in the spooky spirit, put on your favorite costume, and gather your family for a Halloween themed game on the go and collect free goodies from each 'Spooky Stop.'"
There will be 10 different spooky stops around the city. Teams who stop at all 10 spooky stops and complete the virtual game riddles will be provided a link to enter their team to win the "Spooky in the City" grand prize worth over $1,200 made up entirely of prizes donated by local businesses. Those teams will also be entered to win the runner-up prize worth over $500 and filled with items donated by local businesses. To find out how to play and register your team, you can visit enterpriseal.gov/379/Spooky-in-the-City.
Abbeville will allow trick-or-treating from 5:30-7:30 p.m. and Ozark's timeframe is 5-8 p.m.
For information on other city's trick-or-treating times, contact your local city hall.
Get local news delivered to your inbox!
Subscribe to our Daily Headlines newsletter.