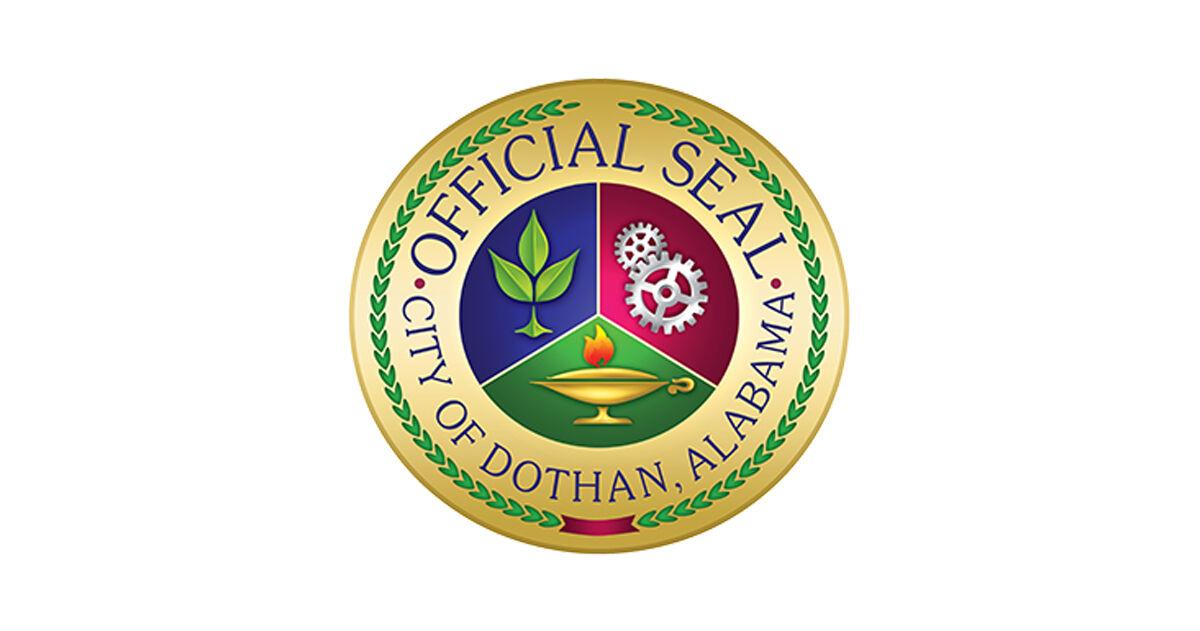 With only one month left in the city of Dothan's fiscal year, sales and use tax revenues have exceeded both last year's figures to-date and budget projections.
In August, the city collected $6,160,159, which reflects July sales. August's collections were $772,468 higher than what city officials budgeted for the month, which continues to pad the city's surplus revenue, now at $7.1 million.
The amount was $154,810 more than was collected in August 2019, sending collections about $100,000 higher than what was collected in the first 11 months of the previous fiscal year.
Strong sales tax figures is good news for the city's government, which was not heavily affected by business shutdowns in April and May due to the coronavirus. The city did experience lower-than-expected revenue in May, but quickly overcame the shortcoming with a $2 million surplus in July.
The city's marginal growth in sales tax collections compared to last year is evidence that the Dothan's local economy continues to grow, even during a pandemic.
Machines and manufacturing taxes are up 23.4% for the fiscal year compared to this time last year; farm and agriculture tax is up 6.1%; and automotive sales tax is up 3.8%.
From October 2018 through September 2019, the city collected $74,123,723 in sales and use tax revenue – an increase of almost $7.2 million over the previous fiscal year. The figures beat officials' budget projections by $11.9 million.
From October 2019 to August 2020, the city has collected $68,182,330 with one more month left to go in its current fiscal year, which ends Sept. 30.
Dothan has been shielded from the effects of the pandemic as well as its rate of unemployment, which continues to dip below the national average. As of July 2020, the U.S. unemployment rate for civilians was at 10.2% while Dothan's was at 7.1%, according to the U.S. Bureau of Labor Statistics.
The local tourism industry remains the hardest-hit as cancelled events reduced the number of people travelling through the area and staying overnight. Dothan collected $231,342 in lodging taxes last month, which is $106,291 less than was collected in August 2019 and $37,847 less than officials planned – giving that budget a $278,977 shortfall.
Get local news delivered to your inbox!
Subscribe to our Daily Headlines newsletter.