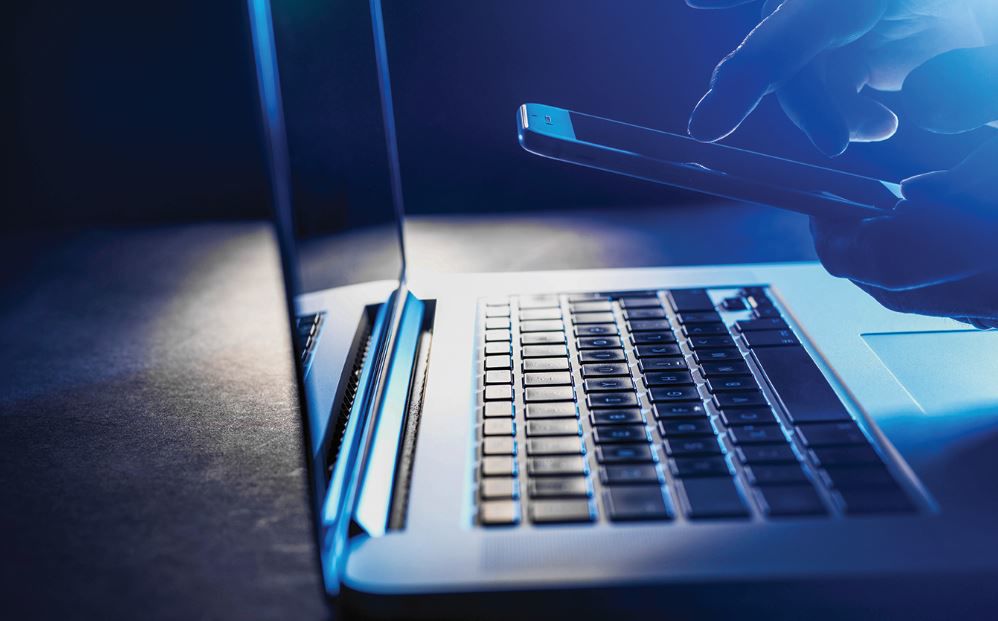 Beginning this week, free broadband internet vouchers for Alabama students start going out.
Michelle Roth with the Alabama Cable and Broadband Association has been working with state leaders to roll out the Alabama Broadband Connectivity for Students program which provides free internet access for families with students on free or reduced lunch.
According to reports, Roth says that almost 300,000 vouchers should be hitting mailboxes this week. If you receive one, just simply call the internet provider listed in the voucher letter and tell them you have an Alabama ABC voucher.
"Customer service will be prepared to receive that information. They are boots on the ground, all hands-on deck, ready to start receiving those phone calls. Once they get the voucher number, they will set up an appointment to either get them installed, to distribute the equipment they need," Roth said.
According to Roth, if a family already has service from a provider then they can still use the voucher to cover the expense of their current service.
The voucher program will cover the cost of high-speed internet through December. The state is using $100 million in CARES Act funding to pay for it.
Be the first to know
Get local news delivered to your inbox!