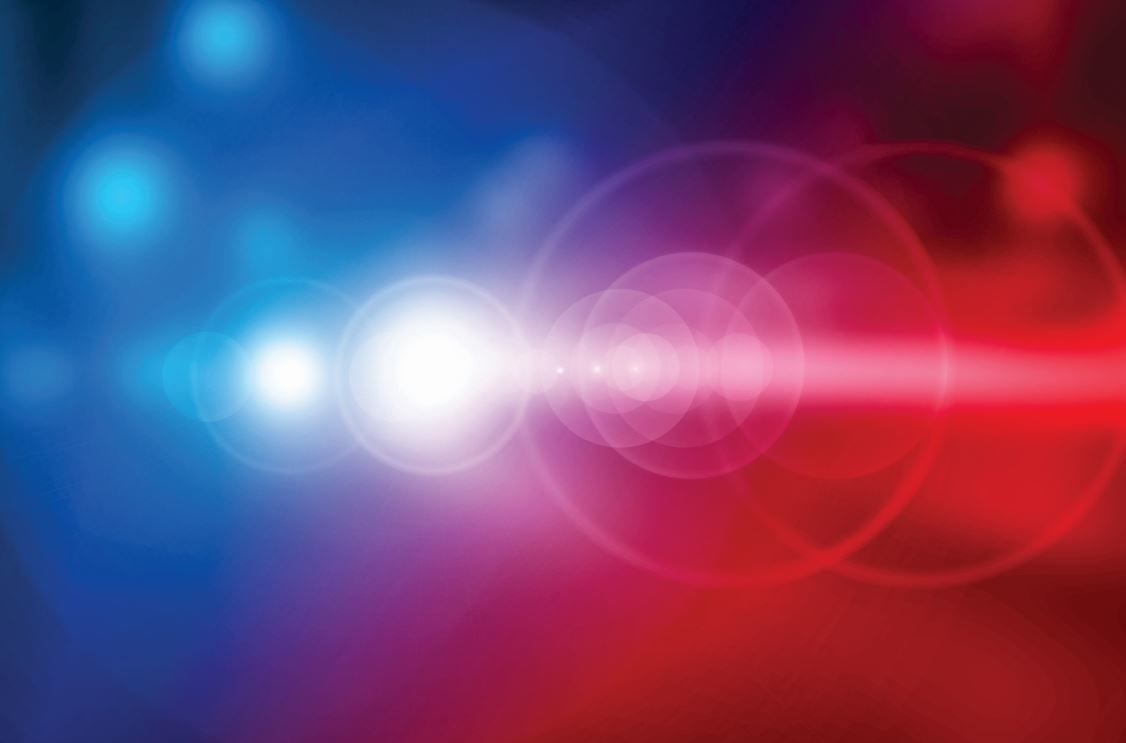 Dothan officials say power has been restored in a section of the city near Montgomery Highway.
According to a press release from the city, a car struck a power pole on Montgomery Highway Wednesday morning that is shared jointly between Alabama Power Company and the City of Dothan.
As a result, power outages are being experienced from Radcliff Drive to Kelly Springs Road as well as areas around Flynn and Murphy Mill roads.
Be the first to know
Get local news delivered to your inbox!