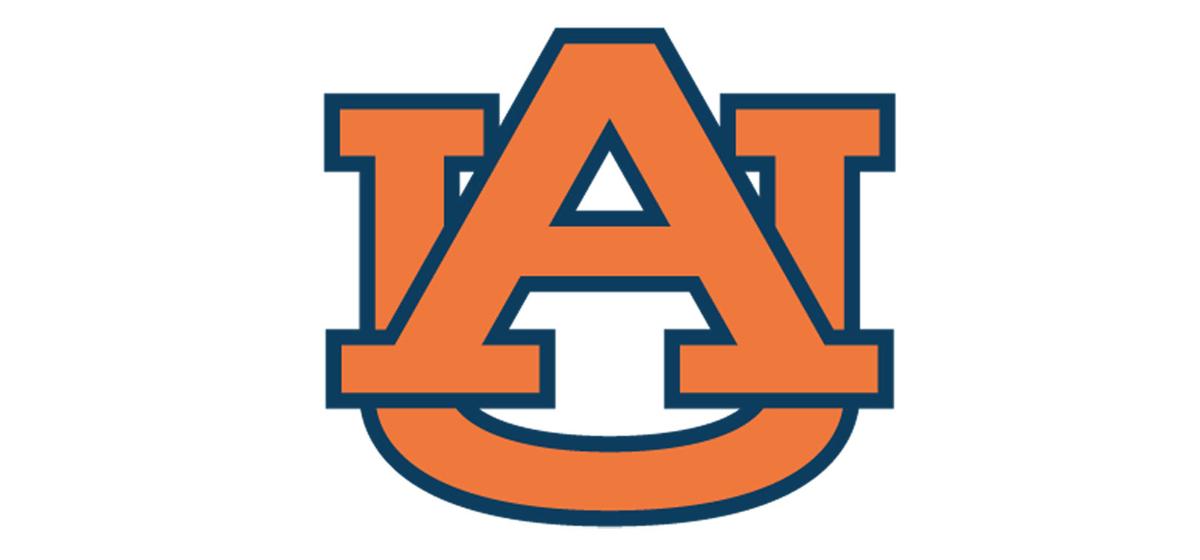 Two members of the Auburn men's basketball support staff have been placed on administrative leave as a result of the university's investigation into the program, the athletics department announced Monday.
Special assistant Jordan VerHulst and video coordinator Frankie Sullivan will remain away from the program "until further notice."
"The Auburn Athletics Department has placed men's basketball support staff members Jordan VerHulst and Frankie Sullivan on administrative leave until further notice based upon the University's ongoing investigation into the men's basketball program," the full athletics department statement reads.
VerHulst is going into his fourth season as a member of head coach Bruce Pearl's staff and first as a special assistant to the head coach.  Sullivan, who played for the Tigers from 2009-13, served as a graduate manager for the past two seasons before taking on the role of video coordinator.
Auburn's men's basketball program has been wrapped up in a federal investigation and undergoing an internal review for nearly two months now stemming from former associate head coach Chuck Person's role in the FBI's investigation into college basketball.
Person was arrested and charged with six counts of federal corruption on Sept. 26 in part for steering college basketball players toward a financial adviser in return for bribes. He was fired from his position on Oct. 18 and indicted by a federal grand jury this past Tuesday.
Neither player has been ruled ineligible, meaning Auburn cannot not apply for their reinstatement from the NCAA. Rather, the university has maintained that it has not been able to "verify" the eligibility of either player. Both are able to practice with the team, but not travel or play in games.
Pearl has not yet been specifically accused of any wrongdoing, but an ESPN report was published last Wednesday stating that he is not cooperating with the investigation being conducted by the Birmingham law firm Lightfoot, Franklin & White and that his job could be in jeopardy if he does not.
"We are working through this together and we're spending a lot of time on it. I'm not sure how all that stuff gets out, but looking forward to tonight being over," Pearl said after the game Friday.
"We made some mistakes that has brought some attention to our program. Obviously we are working through that. You worry about you can control and you have to be able to try to control the operation of your program. The mistakes that we made were self-inflicted."
- Josh Vitale covers Auburn athletics for the Opelika-Auburn News