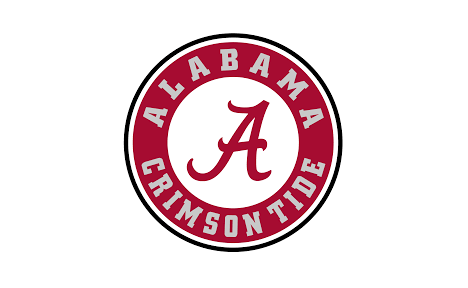 OKLAHOMA CITY — Kaley Mudge went 5 for 5, and Florida State beat Alabama 8-5 on Monday night to advance to the Women's College World Series final.
The 10th-seeded Seminoles will play top-seeded Oklahoma in a best-of-three series starting Tuesday. The Sooners beat Odicci Alexander and James Madison 7-1 in the other semifinal on Monday.
Oklahoma (54-3) is going for its fifth national title. Florida State (48-11-1) won its only championship in 2018. Both teams lost their World Series openers this year before winning four consecutive elimination games.
Alabama's Montana Fouts, who threw a perfect game against UCLA on Friday, got into trouble early on against Florida State.
Elizabeth Mason connected for a three-run homer in the first for the Seminoles. Mudge's single knocked in Josie Muffley in the second. Kalei Harding tacked on a two-run single in the third, making it 6-0 and chasing Fouts.
Third-seeded Alabama (52-9) closed to 8-5 with three runs in the fifth, including Bailey Hemphill's two-run homer. But the Seminoles held on.