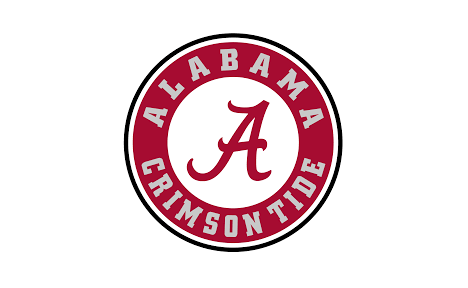 Alabama's bats finally woke up, but the Tide was out-slugged by Louisiana Tech in a 10-8 loss Sunday in the Ruston, Louisiana regional of the NCAA baseball tournament.
The defeat ends Alabama's season, which included the program's first trip to the NCAA regionals since 2014 but fell three wins short of the super regionals.
Louisiana Tech scored nine runs in the first four innings and hit four home runs, outpacing the Tide's three home runs in its most productive offensive outing of the weekend.
Alabama, the No. 3 seed in the four-team bracket, allowed a combined nine home runs and 18 runs in its two games against No. 1 seed Louisiana Tech and No. 2 seed NC State.
Alabama took a 2-1 lead in the first inning after a two-run home run by catcher Sam Praytor but fell behind on a two-run shot by Louisiana Tech in the top of the second inning. Jackson Tate responded with a solo shot in the bottom of the inning to tie it, but the hosts opened a three-run lead on a three-run homer in the third inning.
The Tide continued to fight with a two-run homer by Zane Denton in the bottom of the third only to have Louisiana Tech pull away with its own two-run shot the next inning. When Alabama drove a runner home in the bottom of the sixth, Louisiana Tech shut the door with its fourth and final homer in the seventh.
Bohannon's bats faltered as the game progressed, with a combined three runners left on base in the fifth and sixth innings before no runners reached in the seventh and eighth. Alabama threatened in the bottom of the ninth inning, putting four runners on base and scoring twice, before falling short in its comeback bid.