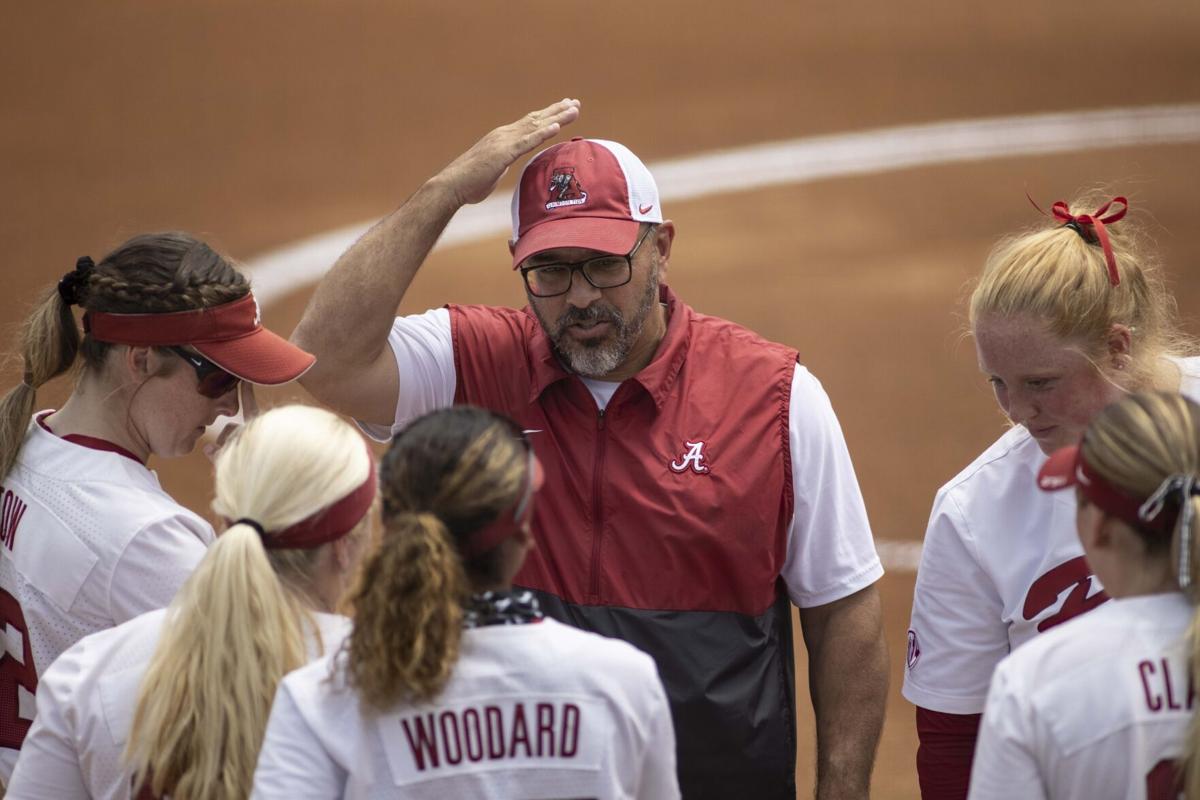 No. 3 Alabama softball (52-8) lost for the first time since April 16 in the semi-final round of the Women's College World Series against FSU 2-0.
The loss snaps a 20 game win streak for the Crimson Tide and forces the "if necessary" game to be played Monday. The championship series start will be pushed back to Tuesday.
Lexi Kilfoyl struck out nine but walked in the eventual winning run in the fifth inning. Alabama had just two hits and only had one runner reach second all game.