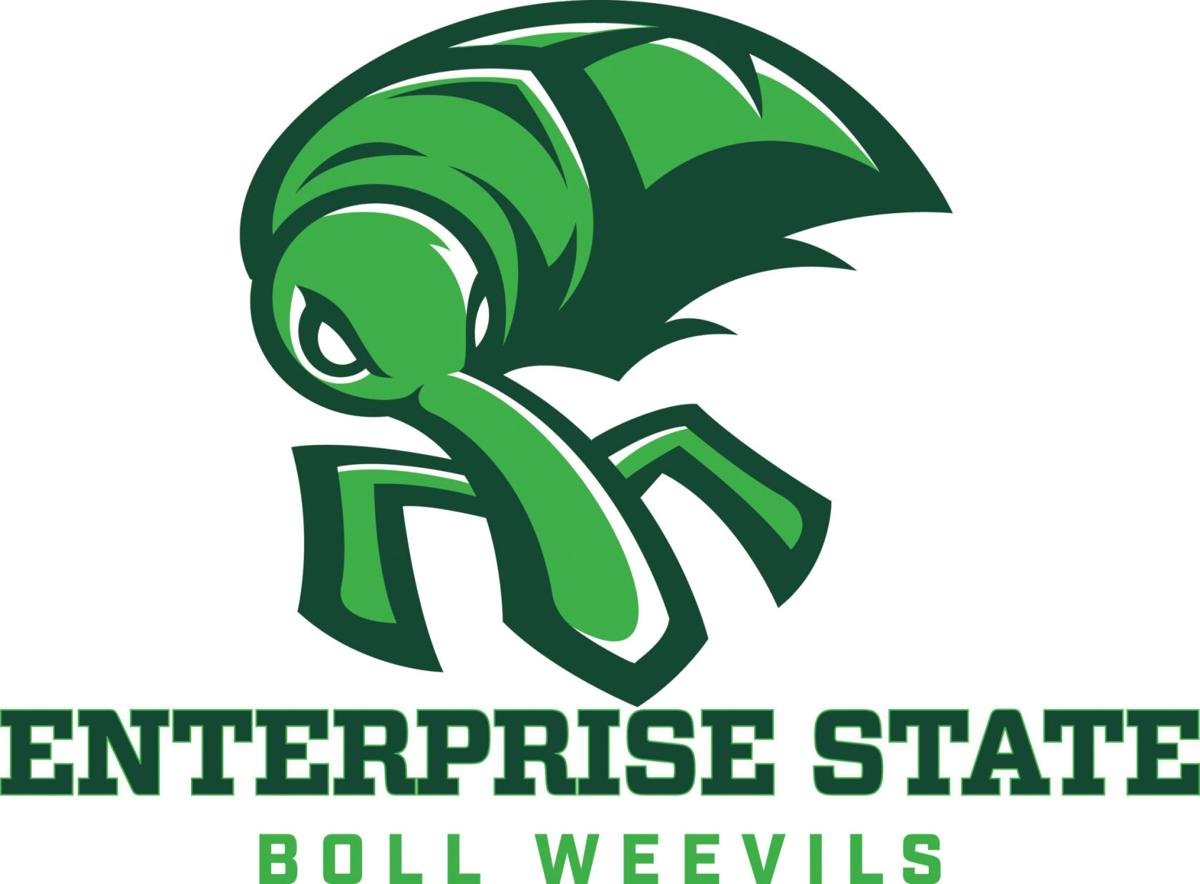 Enterprise State Community College now has all of its coaches in place for the newly-added sports programs on campus.
ESCC president Matt Rodgers announced Tuesday that Scott Stephens will coach the men's and women's golf programs, while Chris Christian will coach the men's and women's cross country teams. Last week, Houston Academy's Vanessa Howell was named to lead the new volleyball program.
Stevens is a former Troy University golfer from the 1990s who currently lives in Enterprise.
"He's a highly-respected individual in the golf circles and comes to us highly recommended," Rodgers said. "He wants to give back and teach the youth today.
"He sees some things that are probably not going the way it needs to with youth golf and I think he's excited about the challenge of building a program."
Christian is retired from the military and helped the Enterprise High cross country program this past year. He ran cross country in college in Vermont.
"He's an avid runner, avid cross country man," Rodgers said. "He just loves it and was in the process of helping Enterprise High School.
"He is top of the line and will fit in well. As soon as he got his paper work completed, he has already hit the ground running."
Howell will begin her duties as volleyball coach and assistant athletics director on Jan. 1. She is currently a lower school Spanish teacher at Houston Academy along with her volleyball duties and will finish out the semester before starting her new job.
She has led the HA volleyball program for the last six years and was named Dothan Eagle Super 12 Coach of the Year in 2020 after reaching the Class 3A state semifinals.
"I wasn't really looking to go anywhere different, but I had two or three people that I really admire talk to me and say I think this will be a great opportunity for you," Howell said.
"So I just prayed about it a lot and talked to my husband and we both decided this is a great opportunity for me to be a part of something big here – to give these girls maybe a career-changing opportunity to continue to play and potentially go to a bigger school."
She grew up playing volleyball in Brazil before coming to the United States to play at Independence Community College in Kansas and then the University of North Alabama.
"I started out at a junior college, so I know what it's like," Howell said. "I started out at Independence Community College in Kansas and it changed the whole course of my life in doing that.
"I grew up in Brazil and had the opportunity to go play volleyball at that junior college and ended up going to UNA and graduating and going to Spain to play, so it really changed the course of my entire life."
Howell's husband was born and raised in Enterprise and was the SGA president at Enterprise State in 1996. They lived in Enterprise for eight years before moving to Dothan.
"What a great community it is," Howell said. "Talking to president Rodgers, he was such a phenomenal guy. Really I wasn't considering it and then when he talked to me on the phone, I was convinced.
"He's such a wonderful guy. I think I'm going to love working with him. We connected right away."
The ESCC volleyball program got its first player last week when Chesnee Aplin of Slocomb signed. Howell will now hit the recruiting trail to fill out the other 13 available scholarships.
"I have been able to meet a lot of coaches throughout the state, going to coaching clinics and making it to the state tournament the last four years has really helped me build a lot of relationships with coaches," Howell said. "I'm going to hit the ground running and try and get players. Club season is about to start, which will help a lot."