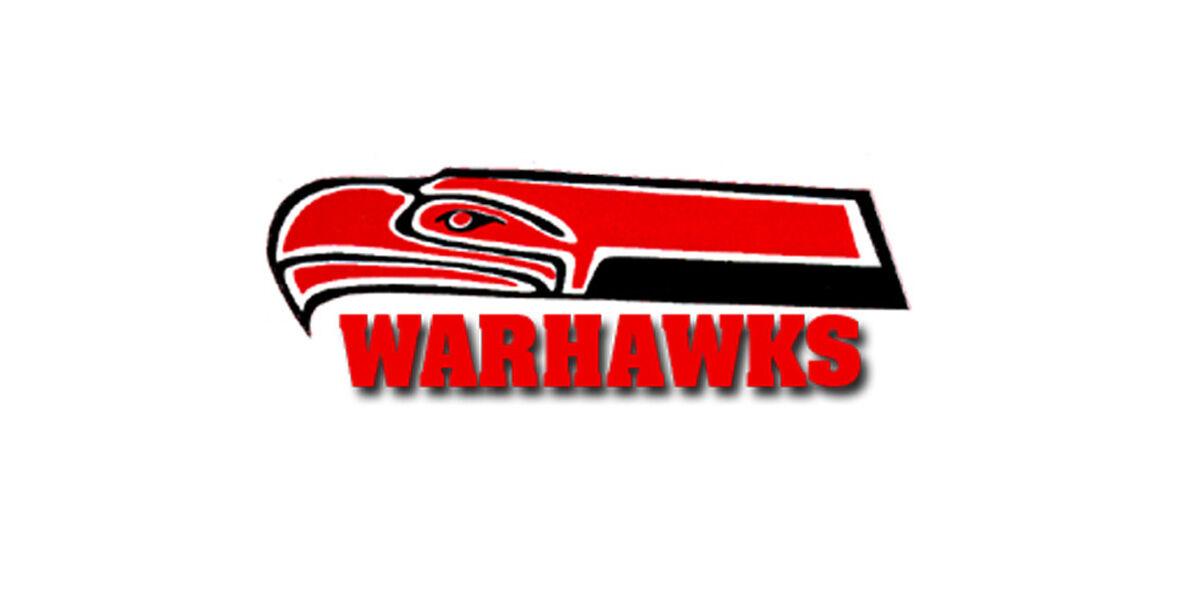 Daleville completed its coaching staff Wednesday night, hiring Todd Reynolds as boys basketball and volleyball head coach and John Donaldson as softball head coach.
The two hires were made official by the Daleville City School Board during a meeting.
Reynolds replaces Blake Garner as the boys basketball coach and Yolanda Terry as volleyball coach. Donaldson replaces Scott Parker in softball.
Both will also be a history teacher in the school system - Reynolds at the middle school and Donaldson at the high school. Donaldson will also serve as an assistant coach in football.
Both dive into their new duties immediately on Thursday with Reynolds in volleyball and Donaldson as assistant in football.
Reynolds comes to Daleville after five years of coaching girls basketball and volleyball at Pike County. He has more than 20 years of experience at 12 different schools, leading different sports, but mostly basketball. He has seven years with boys basketball teams and five with girls.
He takes over a Daleville boys program that earned four tournament appearances in the last six years and 109 wins under Garner.
"I am extremely humbled, blessed and appreciative of this opportunity," Reynolds said. "I am excited about it. Daleville has a rich history of basketball success and I want to do my part to extend on that, especially off the former coach as he did a great job. I want to take them to the next level."
Reynolds' biggest success came at Central Hayneville in 2004-05 as he led the Lions to the state finals. He also guided both Escambia County girls and Straughn boys to a regional finals appearance.
"He has experience and a very high level of success with his teams in the past," Daleville principal Josh Robertson said. "He has built programs up in the past that weren't necessarily doing well at the time, but our situation is a little different in that we have had four playoff appearances in the past six years, so he gets a chance to take a group and get them to the next level.
"In talking to him, he likes to run a little up-tempo style and pressure the ball. I think our kids fit that style of play very well, so I think it will be a good match for them."
Robertson said Reynolds also fit nicely for Daleville because of his volleyball background.
"The fact that he has the experience in the volleyball just makes it a good 2-for-1 situation for us," Robertson said. "We are looking for him to take over that program and get those girls going in the right direction. We are excited for him being in both of those sports."
Reynolds has had coaching stops at Dixie Academy, Marion Academy, Greenville Academy, Paxton (Fla.), Highland Home, Central Hayneville, Escambia County, Straughn, Stanhope Elmore, Dauphin Junior (Enterprise) and Wicksburg in addition to Pike County.
In basketball, Reynolds said the Warhawks will "be aggressive, up-tempo, pressure ball." In volleyball, he said he prefers to run a two-setter system, but it depended on the personnel.
A native of DeFuniak Springs, Fla., and a Walton High graduate, Reynolds attended Troy University where he received his B.S. degree in Social Science.
Donaldson has spent the last 16 years at Opp, his alma mater. During his tenure there, he was a head baseball coach for five seasons and served as pitching coach in softball for five seasons when Jimmy Reeves was the head coach.
"I am excited about it," Donaldson said of taking over Daleville's softball team. "From what I understand, we have a lot of young players who will be coming back and I look forward to improving the program and getting it to a highly competitive level."
He has been out of coaching on the varsity level the last few years, though he coached some junior high and junior varsity teams. The timing was right to return to varsity coaching, said Donaldson.
"It has been eating at me to get back into it," Donaldson said. "It is something I am passionate about it.
"I am excited for a new opportunity. It was time for a change and a new challenge. I am really impressed with the people I am going to be working with as they have been very gracious and nice to me. I am just extremely excited."
Donaldson said his softball tenure under Reeves taught him a lot about the sport.
"I learned under a really good softball coach," Donaldson said. "I want to implement the same things I learned under him."
He knows it will be a challenge to build a Daleville program that hasn't had a lot of success.
"I will be going into it (Daleville) blind," Donaldson said. "I know they haven't won a whole lot in the past, but when coach Reeves and I took over at Opp, they had never won before either and within a couple of years we had a good thing going."
Prior to coaching at Opp, Donaldson was at Zion Chapel for four seasons, guiding the Rebel baseball team for three seasons and the football program for one year. While baseball coach, he guided Zion Chapel to its first area title in 2004 and was named Dothan Eagle Smalls Schools Coach of the Year.
"We had actually been looking at coach Donaldson for a history job already and we saw that he had a good history in baseball and helped with softball at Opp, which we liked," Robertson said. "I talked to some of the parents (at Opp). They enjoyed working with him. They said he had a good rapport in coaching the girls. He will be a good fit for us."
Get in the game with our Prep Sports Newsletter
Sent weekly directly to your inbox!