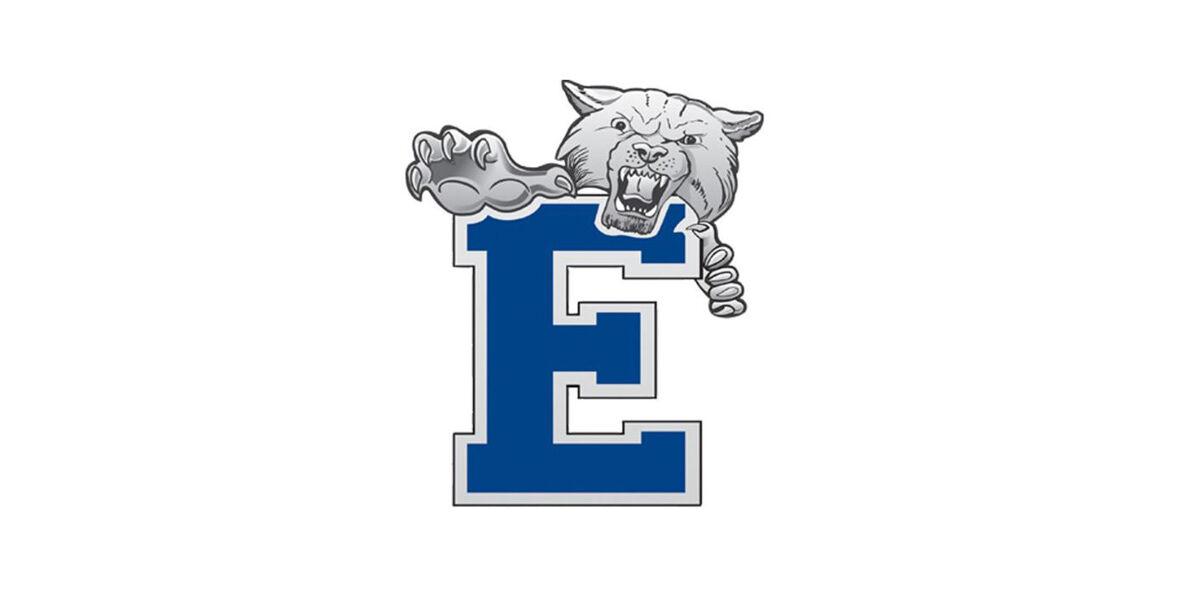 Enterprise scored on its first two possessions and the Wildcats never looked back in a 39-6 victory over Jeff Davis at Montgomery's Cramton Bowl Saturday.
Instead, the Wildcats (6-2, 3-2) can look ahead to a Class 7A state playoff appearance after they clinched a spot in the postseason. JD fell to 0-8 overall and 0-5 in Class 7A, Region 2.
Sam Whitaker opened the scoring by capping a five-play, 60-yard drive for Enterprise with a 1-yard touchdown run. Josh McCray ran in the two-point conversion – his first of three two-point carries – and the Cats led 8-0 with 6:47 left in the first quarter.
Enterprise quarterback Quentin Hayes found McCray on a 14-yard touchdown pass with 10:39 left in the second quarter. That finished a 10-play, 81-yard drive and McCray's two-point run made it 16-0, where the game stood at halftime.
Enterprise increased its lead early in the second half. Jared Smith scored on a 51-yard Statue-of-Liberty run. Hayes converted the two-point play with a quarterback keeper that made it 24-0 with 9:24 on the clock in the third quarter.
Jeff Davis put up its points on an 80-yard drive. Donald Harris scored on a 2-yard run on the 11th play. The Vols' two-point try failed, leaving them trailing 24-6 with 2:32 left in the third.
JD tried an onside kick, but Bryce Edwards recovered for the Wildcats, who took advantage of the field position. Mykel Johnson finished off an eight-play, 44-yard drive with a 5-yard touchdown run with 9:45 left in the game. McCray's two-point run made it a 32-6 score.
Enterprise got it back and was driving, but its lone turnover came with an interception in the end zone. JD returned it near the 5-yard line, but the Vols fumbled it away and Brison Chatman recovered for the Wildcats.
That set up Whitaker's 2-yard touchdown run, his second of the game. Matthew Sheahan added the PAT to make it 39-6 with 2:16 remaining.
Enterprise had 203 yards rushing on 27 carries. The Cats were 9-for-14 passing for 157 yards and one TD with one interception for a total of 360 yards of offense.
Jeff Davis gained 233 yards on the ground on 37 carries. The Vols were 2-for-11 passing for just 5 yards for a total offensive output of 238 yards. They fumbled five times, losing one.
Enterprise plays at home Friday against region champion Auburn.
Get in the game with our Prep Sports Newsletter
Sent weekly directly to your inbox!