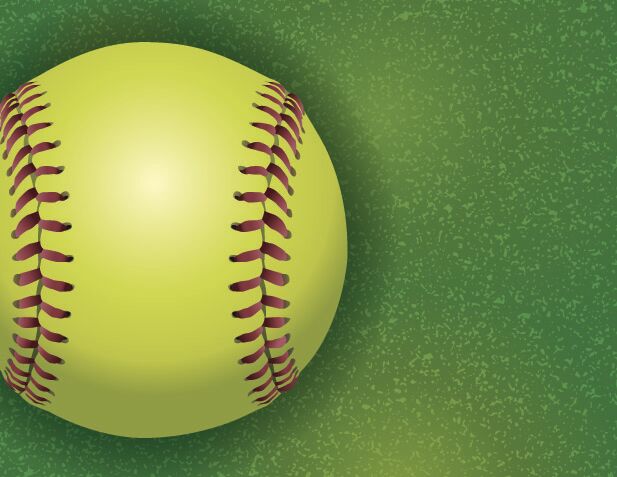 Eliza Shipman had four hits, including two doubles, and drove in five runs as Providence Christian defeated Carroll 21-4 on Saturday in softball action.
Providence scored six in the first inning, 10 in the second and five in the third.
Maddie Norris and Madilyn Walding each had three hits and two RBIs and Ella Houston had two hits and two RBIs. Riley Smith drove in two runs with a double as the Eagles pounded out 22 hits in just three innings.
Slocomb 3, Providence Christian 2: For the Eagles, Ella Houston homered and doubled.
Houston Academy 10, Central Phenix City 5: Alexis Milanowski homered in the game and also got the win in the circle.
Lizzy Kate Skinner and Emily Maddox each had two RBIs, while Ansleigh Smith and Jaysoni Beachum each had two hits.
Smiths Station 4, Houston Academy 3: Alexis Milanowski homered for Houston Academy.
Mary Suzan Aman went 3-for-3 with a double and two singles for the Raiders. Ansleigh Smith had two hits and an RBI
Alabama Christian 10, Dale County 6: Ainyah Stokes had three hits and two RBIs for the Warriors.
Jaci Hagler had two hits and two RBIs and Gracie Suggs had three hits and an RBI. Jazmin Healy drove in a run on two hits and Elly Castle collected three hits.
Elmore County 3, Dale County 2: For the Warriors, Gracie Suggs had two hits, including a double, with an RBI. Joanna Marshall and Elly Castle also had a double each.
Houston Academy 7, Beulah 6: On Friday night at the Auburn Invitational, Mattie Havas went 4-for-4 with a homer and two runs batted in and Jaysoni Beachum was 3-for-4 with a homer and three runs batted in to lead HA.
Ansleigh Smith and Alexis Milanowski both had two hits with Milanowski earning a double and driving in a run.
Havas was the winning pitcher, giving up just four hits and one earned run in 5 1/3 innings with four strikeouts and three walks. Emily Adams finished up to pick up a save.
Houston Academy 12, Beauregard 2: On Friday night at the Auburn Invitational, Alexis Milanowski gave up just three hits and two runs with three strikeouts over five innings and had a single with three runs batted in on offense.
Jaysoni Beachum had a home run and RBI sac fly and Emily Adams belted a three-run homer. Ansleigh Smith and Mary Susan Aman both had a single and RBI and Mattie Havas, Emily Maddox and Ava Claire Johnson all earned a double.
Dothan wins tourney: Dothan went unbeaten in the Dothan JV Round Robin tournament with two more wins on Saturday to finish 4-0.
On Saturday, Dothan beat Headland 10-0 as Maci Woodham threw a no-hitter. Janasia Glanton had a home run.
Dothan also beat Dale County 12-1 as Ryanne Holbrook got the win and Woodham had two hits.
On Friday, Dothan beat Dale County twice, winning the first game 16-9 and the second game 9-3.
In the opener, Brantlee McCarthy was the winning pitcher with four strikeouts. Laney Calhoun had four hits, while Lilly Bright, Woodham and Sara Harris each had two.
In the second game, Holbrook got the win in the circle and had five strikeouts.
Woodham, Holbrook and Glanton each had two hits.
Wicksburg 6, Pleasant Home 0: Chloe Joyner had three hits and four RBIs to lead the Panthers.
Dahlia Ganz got the win in the circle.
Wicksburg 11, Pleasant Home 0: Chloe Joyner drove in two runs, while Addyson Kelley, Bella Sellers, Sarah Turvin, Addie Heath and Jaylin Sanders each had an RBI.
Makayla McKinney got the win in the circle with four strikeouts.