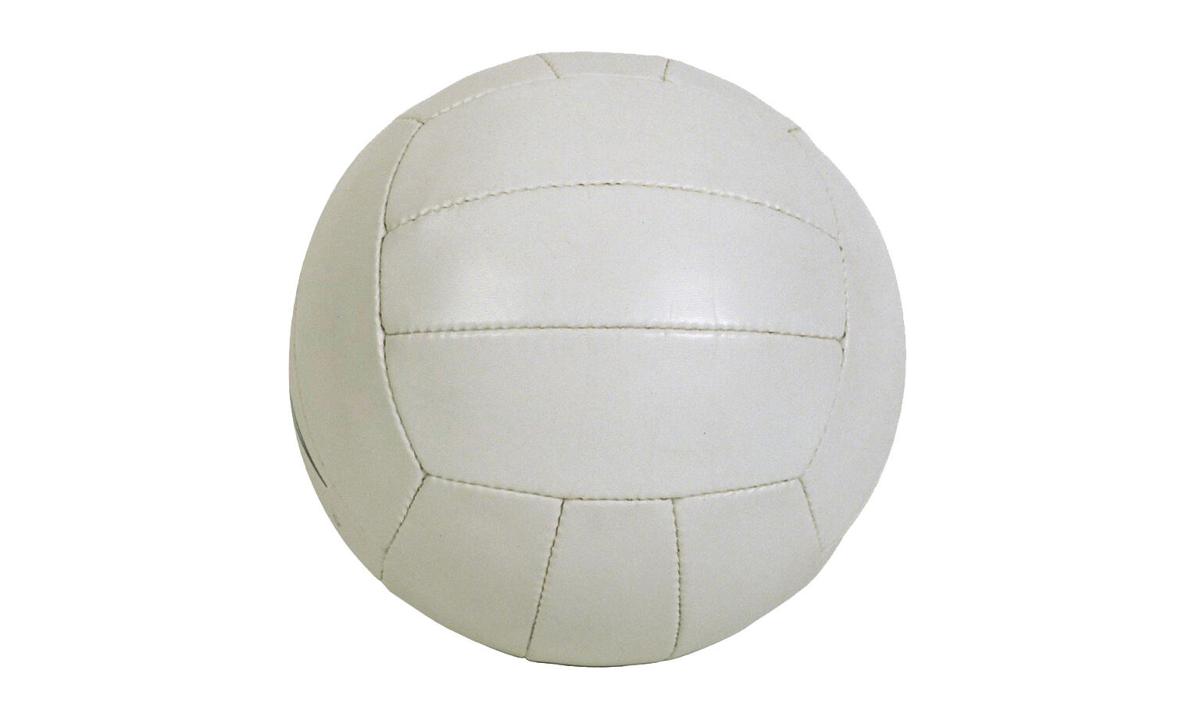 It was a rough day for Wiregrass volleyball teams Tuesday at the AHSAA State Championships at the Birmingham Crossplex in Birmingham.
All four area teams that played were eliminated with G.W. Long, Ariton and Houston Academy all losing in the first round. Providence Christian won its opener, but then lost in the semifinals.
Only two Wiregrass team remain – Enterprise in Class 7A and Kinston in Class 1A. Those two teams open their state tournaments Wednesday morning.
G.W. Long, which reached the finals the last two years and was ranked No. 1 in Class 2A in the state going into Tuesday's play, fell to No. 3 ranked Sand Rock 21-25, 25-21, 25-20, 25-22. Ariton, ranked No. 6, lost to No. 5 Hatton 25-11, 25-14, 25-17 in another Class 2A quarterfinal match-up.
Houston Academy lost its Class 3A opening-round match-up to No. 7 ranked Fyffe 25-21, 25-19, 25-9.
Providence Christian, ranked No. 4 in Class 5A, captured a 25-17, 25-14, 23-25, 26-24 opening-round win over No. 7 Lawrence County, but the Eagles were swept in the semifinals by East Limestone 25-22, 31-29, 25-14.
G.W. Long finished the season with a 35-8 record, Ariton with a 26-9 mark, Houston Academy with a 19-22 record and Providence Christian with a 29-20 record.
For G.W. Long in its loss to Sand Rock, Emma Claire Long and Breana Henning led the way with 20 and 17 kills, respectively. Henning also had 18 digs and three aces while Long had 13 digs, two blocks and two aces. Setter Makenna Long had 56 assists, seven digs and two aces and Emmaline Hughes had 23 digs, five assists and two aces.
For Ariton, Kaydee Phillips earned eight kills and four digs and setter Ansleigh Herring had eight assists.
Houston Academy was led in its loss by Mary Suzan Aman with 10 kills, two blocks and two digs and by Carryne Chancey with six kills and 14 digs. Rachel Watson added seven kills and a team-high two aces. Abby Caldwell had 23 assists and nine digs. Ann Davis Sinquefield had three kills, while Marley Conner had 13 digs, Onika Sukoff 10 digs and Melisa Man five digs.
Providence, meanwhile, was led in its opening win by its three seniors – Lucy Griffin, Megan Stewart and Vivian Crump, who all had double-digit kill totals. Griffin had 14, Stewart 13 and Crump 11. Reagan Stevens added eight kills.
Crump also earned 18 digs and two aces and Stewart three aces. Ella Houston had 41 assists, eight digs and two aces. Anna Grace O'Bryan had 16 digs and four assists. Olivia Bruner had 13 digs, a team-high four aces and three kills, while Maggie McCollough had 10 digs.
Against East Limestone, Stewart had 16 kills and three digs, Griffin nine kills and two blocks and Houston had 31 assists and four digs. O'Bryan delivered 22 digs and a team-high three aces, while Crump had eight digs, two aces and two kills. Bruner added six digs and three kills and McCollough three digs.
Lakeside eliminated: At the AISA Class AA State Tournament in Montgomery, Lakeside School was swept in the quarterfinal round by Edgewood Academy and was eliminated from the tourney.
No details were available.