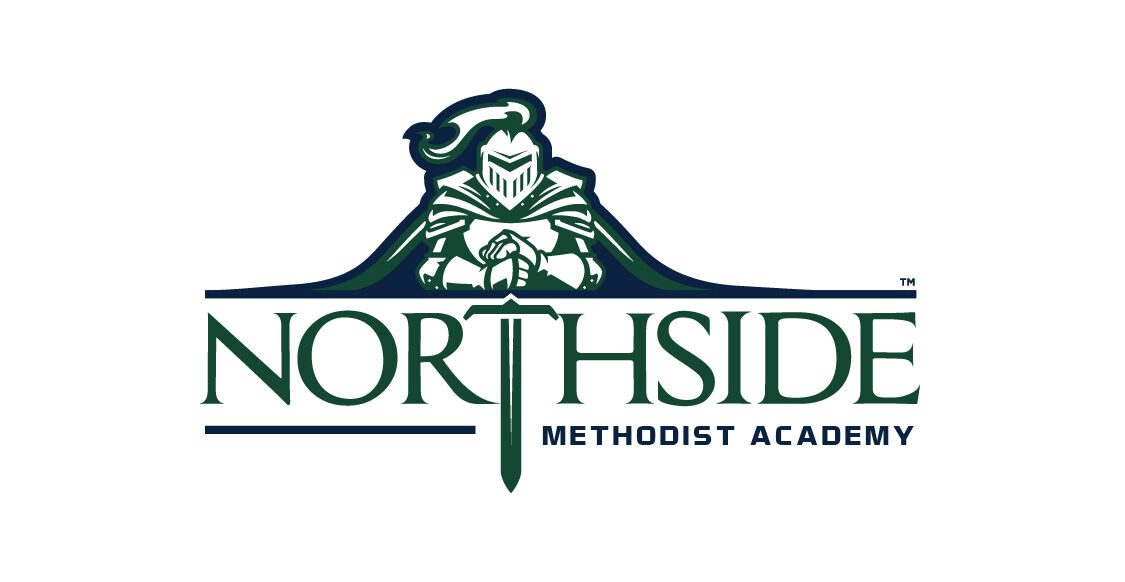 Year two in the Alabama High School Athletic Association will feature a new boys basketball coach for Northside Methodist Academy.
The school has hired Reggie Chapple, a veteran coach with college, AAU and high school experience. Chapple coached in North Carolina the last few years with an AAU program, a high school home-school team and a middle school team.
Chapple, who has 15 years of coaching experience, replaces Lonnie Cochran, who coached the Knights in their inaugural season in the AHSAA last winter, but left the program to concentrate on a new job with Troy University.
"I am very excited," Chapple said. "I love the game and to have the opportunity to grow the program at Northside (Methodist) and also shape young men is a discipleship opportunity. So it is great opportunity to be part of a solid program."
In addition to his basketball role, he will teach Bible at the private Christian school in north Dothan.
Chapple said he has two main goals for his new role at NMA.
"My No. 1 goal in basketball to use the game to teach life lessons," Chapple said. "To me that is the most important thing. There can be so much learn from sports that can be applied into life. So that is my No. 1 thing.
"After that, the ultimate goal is to build a competitive program that can compete at the level they are at. I am not going to take a 1A school and expect them to compete with a 7A school. Just be competitive at the level they are at and just do that by hard work."
Chapple takes over after a Knights' program that struggled to a one-win season in its debut year in the AHSAA.
The new coach, though, has prior experience in turning a struggling program to a winning one.
In his first head coaching role, he took the women's basketball program at his alma mater of University of Valley Forge (Penn.) that won just six games prior to his arrival and guided the National Christian College Athletic Association program to a 56-39 record over three seasons.
He also guided Valley Forge to two NCCAA Division II national tournaments and back-to-back East Region championship titles in 2011 and 2012.
After his first season in 2009-10, Chapple was named NCCAA Division II East Region and National Coach of the Year after the Lady Patriots improved their win total by 10 games to a 16-10 mark. The ensuing season his team went 22-12 with a fourth-place finish at the national tournament, followed by an 18-17 record and a fifth-place national tournament finish in 2011-12.
He moved on to Trinity Christian College, an NAIA Division II program in Chicago, taking that program from three wins to 14 by his third and final season there.
After a couple of seasons at Moody Bible Christian in Chicago and one year at Central Christian College of Bible in Missouri, Chapple moved to North Carolina in 2018.
While in North Carolina, he started up Kingdom Team Basketball, a developmental program with clinics and camps. He also was director of the AAU Carolina Select program, which featured four teams in grades 6-12.
During the winter, he coached the home-school South Wake Sabers and also led the Harnett Central Middle School team in Lillington, both south of Raleigh.
"Hard-nosed defense, hard work and good teamwork through sharing the basketball are the main parts of my philosophy," Chapple said.
More specifically, Chapple wants to focus on three areas.
"It is moving the ball, sharing the ball and taking all selfishness out. There are a lot of programs you see where there is a lot of selfishness – get the ball to one player and everybody else get out of the way. That leaves the other players behind.
"I want everybody to enjoy their experience. While they enjoy the experience, they learn how to play the right way and learn how to play the game, in my opinion, the way it is supposed to be play."
A native of Cleveland, Ohio, Chapple starred in high school at University Christian Academy in Vermont and in college at Green Mountain College (Vermont) and Valley Forge Christian in Pennsylvania (later renamed University of Valley Forge), playing mostly point and shooting guard, though he also played all the other positions.
At Valley Forge, he surpassed the 1,000-point career scoring mark, averaging 20.3 points per game for the Patriots, and earning NCCAA Division II All-American honors.
While at Valley Forge, he was a teammate of Kody Kirchhoff, the current executive director of The Harbor in downtown Dothan.
After his college playing days, he was assistant men's basketball coach and assistant athletic director at Lancaster Bible School (Penn.) before taking over the women's program at Valley Forge.