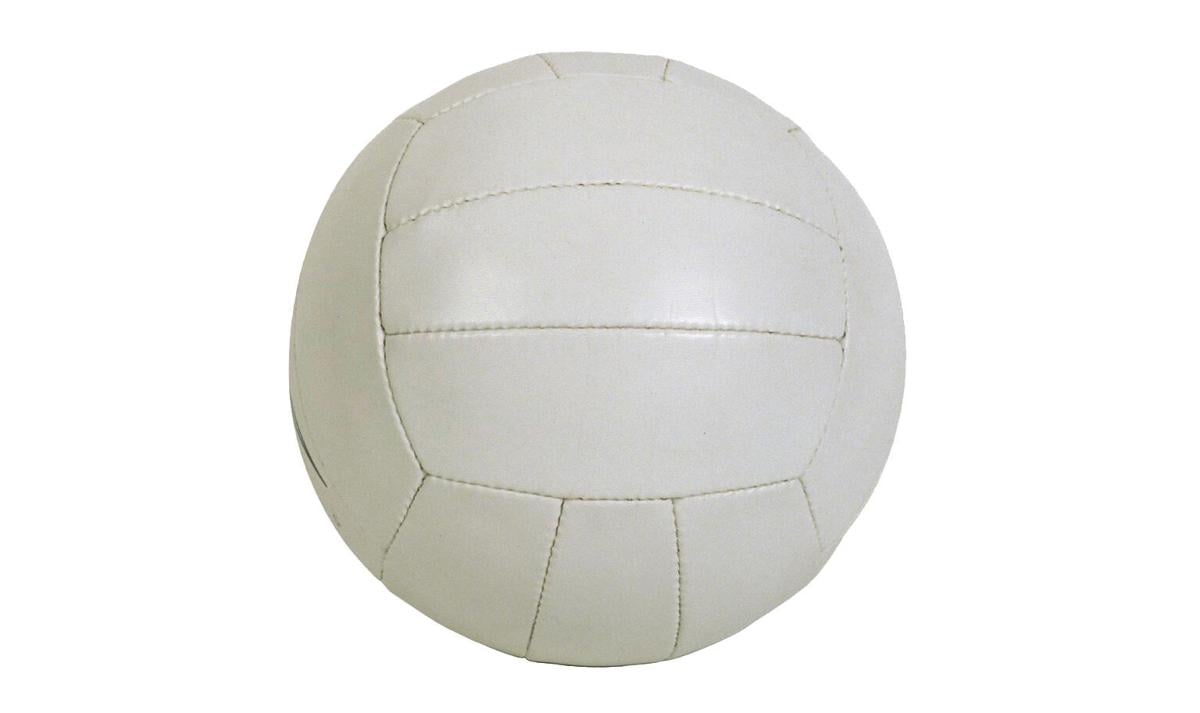 Houston Academy captured a Class 3A, Area 3 volleyball contest over Daleville on Monday, winning 25-7, 25-10 25-2.
Onika Sukoff earned 12 aces, part of 25 for the Raiders overall in the match. Carryne Chancey delivered five aces and Melisa Man four aces. Also for HA, Rachel Watson had seven kills and two aces, Abby Caldwell 17 assists and two aces and Mary Suzan Aman six kills. Jaylee Strickland added two kills and two digs and Ann Davis Sinquefield chipped in two kills
Wicksburg downs Geneva County: Wicksburg defeated Geneva County 25-20, 24-26, 25-18, 25-19.
Ashton White, Ella Grace Kelley and Bella Hicks led the Panthers. White earned four aces, eight kills, four assists and two blocks, while Kelley delivered nine aces and two kills and Hicks had seven aces, six kills and three assists.
Also for Wicksburg, Sue Ellen King had three aces, four kills and three blocks, Saylah King two aces and five digs, Kate Arthur three kills and three digs. Samantha Asbill added three digs and two kills.
For Geneva County, Anri Davis had 12 kills, eight aces, five digs and four blocks, Hailey Archer had 18 assists and Bailey Habbard four kills.
Samson sweeps Florala: Samson earned a 25-5, 25-15, 25-10 win over Florala in a Class 1A, Area 2 contest, improving to 8-4 overall and 2-0 in area play.
Paige Norris earned 10 kills and two aces. Ivy Adams had a team-high 11 service aces and Savannah Logan had five aces. Ava Robertson had nine assists and two kills and Shaylei Mock had three aces, four assists and three digs. BriAnna Boroff had three kills and Caylee Johnson two aces and two kills.
Kinston downs Zion Chapel: Kinston defeated Zion Chapel 25-10, 25-21, 25-15.
Blair Wyrosdick had 25 assists and five aces to lead Kinston.
Houston Academy sweeps Daleville: Houston Academy defeated Daleville 25-12, 25-6.
Emily Maddox had 10 aces and three kills and Molly Rutland had six aces and eight assists to lead the Raiders, who scored half of their points (25 of 50) off aces. Kenza Bilbeisi earned four aces and four kills and Avery Havas had three aces. Kaleigh Heard added two aces and Makaria McGriff chipped in two kills.
Wicksburg beats Geneva County: Wicksburg beat Geneva County 25-12, 25-19.
Ellie Cox and Emily Fells earned six aces each for Wicksburg. Emily Esponiza, Marley Phillips and Abbie Ellenburg had three aces each with Esponiza also earning two kills and Ellenburg two digs. Lana Carpenter added two aces.
For Geneva County, Kaylee Watson had five aces and Kyleigh Saunders five blocks.
Samson falls to Florala: Samson's JV lost to Florala 25-23, 25-23.
Holly Warren earned nine aces and four kills and Aubrie Mock six aces. Kelsi Bludsworth had four assists.
Kinston sweeps Zion Chapel: Kinston beat Zion Chapel 25-15, 25-4.
Madison Lolley had eight assists and Mckinley Gibson five kills.
Enterprise JV wins Raider Invitational
Enterprise's junior varsity volleyball team won Houston Academy's Raider JV Invitational on Saturday, going undefeated in five matches.
The Wildcats beat Northside Methodist 25-20, 25-23, Houston Academy No. 2 28-26, 25-19 and Carroll 25-9, 25-17 in pool play. They beat Houston Academy No. 1 in the bracket semifinals 25-15, 25-19 and beat Houston Academy No. 2 in the finals 23-25, 25-13 15-11.
On the day, Alivia Freeman earned team-highs of 28 kills and 16 blocks, while Karis Snell delivered team highs of 12 aces and 23 digs. Lily Stracener had a team-high 32 assists plus 11 aces. Ella Little had nine aces, 26 assists and nine digs and Katie Warren had eight aces, seven kills and seven digs.
Riley Stewart had 15 kills, Kaelynn Green 10 kills and Annalynn Hanson eight kills. Morgan Williams had eight blocks.
Wicksburg sweep Geneva County: Wicksburg defeated Geneva County 25-14, 25-7.
Scarlett Smith earned 17 aces and Chloe Joyner seven aces and three kills to lead Wicksburg. Claire Bennett contributed four aces and Emmie Heath three aces for the Panthers.
For Geneva County, Kamiah White had seven aces and both Aleigh Mathis and Hannah Jackson had two aces and two kills.
Opp splits: Opp defeated Geneva 25-18, 23-25, 15-9 and lost to Dauphin Junior High 25-9, 25-11 on Monday.
In the win over Geneva, Bethany Burgess and Crislyn Birge had five aces each and Braleigh Nall had three aces, four kills and three digs. Sassy Perry also had three digs.
Against Dauphin, Carreline Spears had two aces, Nall two kill and two digs and Perry had three digs.
Kinston holds off Zion Chapel: Kinston defeated Zion Chapel 25-20, 25-21.
Chloe Phillips had nine assists and Brynne Kelley had four kills.