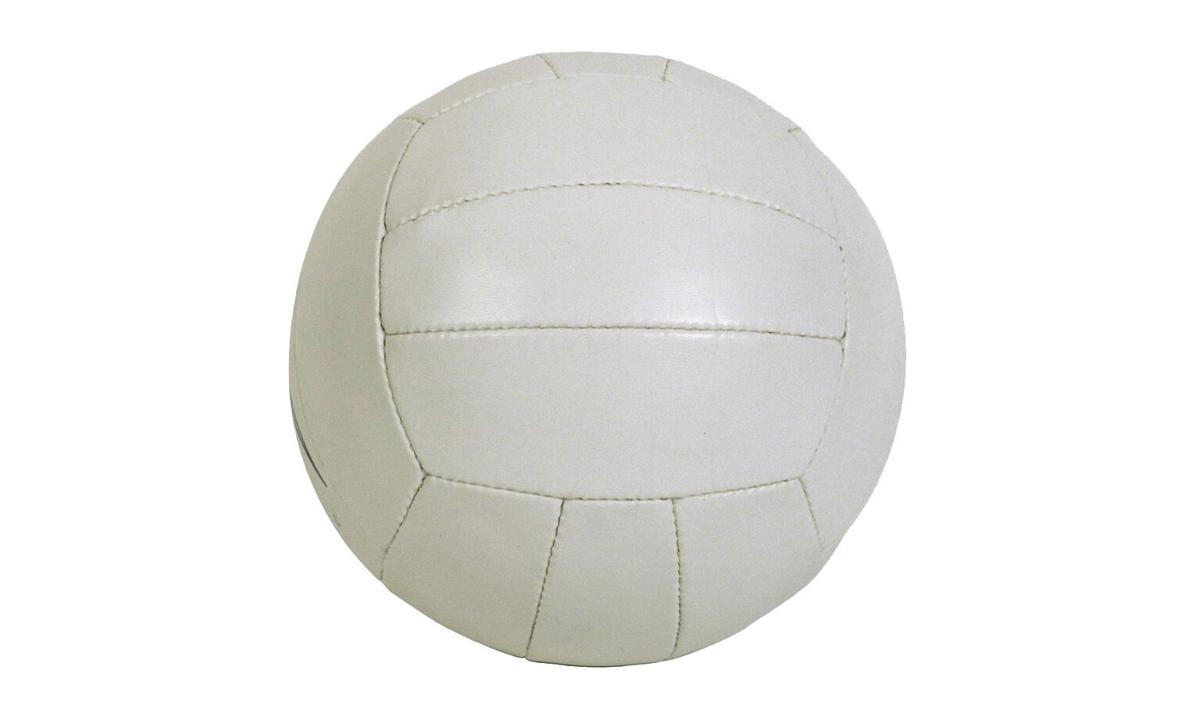 Rivals and state-ranked programs G.W. Long and Geneva County both won Class 2A sub-regional volleyball matches Thursday, setting up a regional tournament showdown next week in Montgomery with the winner earning a spot in the state tournament and the loser going home.
Long, ranked No. 1 in the state poll, defeated Luverne 25-13, 25-12, 25-11, while Geneva County, ranked No. 10, beat Randolph County 25-23, 25-16, 25-18.
The Rebels (28-4) and Lady Dawgs (20-5) face each other on Wednesday at 11:30 a.m. in the regional tournament first round at Garrett Coliseum in Montgomery. The winner advances to the regional semifinals and earns a trip to the state tournament.
For G.W. Long in its win over Luverne, Emma Claire Long earned 24 kills and six digs and Breana Henning earned 11 kills, three aces and three digs. Makenna Long delivered 44 assists and eight digs, Allie Whitehead had four kills and nine digs and Kyndall Wallace had five digs.
For Geneva County in its victory over Randolph County, Karoline Striplin earned 23 kills, 11 digs and three blocks and Haley Archer delivered 15 assists, six aces and three digs. Amelia Long had 12 assists, five aces and two blocks and Elizabeth Reynolds added five kills and two blocks.
Ariton sweeps Highland Home: Ariton won a Class 2A sub-regional contest at Highland Home on Thursday, 25-14, 25-7, 25-18.
The Purple Cats (20-8) advanced to a first-round regional match-up next Wednesday at 11:30 a.m. at the Multiplex at Cramton Bowl in Montgomery against Ranburne, which swept Houston County on Thursday.
For Ariton in Thursday's win, Caroline Hughes earned 32 assists, Kaydee Phillips 16 kills and three blocks and Ansleigh Herring six aces. Zhee Oliver delivered seven kills and three blocks and Sarah Snyder earned eight kills.
Eufaula defeated: The Tigers were defeated by Helena 25-17, 25-13, 25-10 in the Class 6A sub-regional.
For Eufaula, Savanah Symons had one ace, 12 assists and one block, Maggie White had two aces, five kills, one block and six digs and Emily Trammel had three kills and two blocks.
Also for the Tigers, Taylor Hicks had one ace, two kills, eight blocks and four digs, Jada Woods had two kills, two blocks and four digs and Maira Calixto had 13 digs.
Houston County falls: Houston County fell to Ranburne 25-19, 25-12, 25-15 on Thursday in a Class 2A sub-regional match in Ranburne.
The loss finishes Houston County's season with a 4-11 record.
Kingsley French earned four aces, four blocks and two kills and Diamond Ealey-Carter and Gracie Bridges both had two aces, three kills and three blocks for Houston County. Lexi Sims earned six blocks.
On Tuesday, Houston County split two area tournament matches to advance to the sub-regional round. Combined in the two matches, Ealey-Carter had 10 aces, three kills and two blocks, while Kiersten French had 11 aces and Kingsley French five aces, three kills and three blocks. Gracie Bridges had four kills, three aces and two blocks and Sims delivered eight blocks and two kills, while Jadyn Rausch had five aces and Jaden Bridges four aces.
Goshen falls: Goshen fell in a Class 3A sub-regional match in Montgomery, falling to Trinity Presbyterian 25-7, 25-21, 25-6. The loss eliminates Goshen, which finishes the season 8-5.
Get in the game with our Prep Sports Newsletter
Sent weekly directly to your inbox!