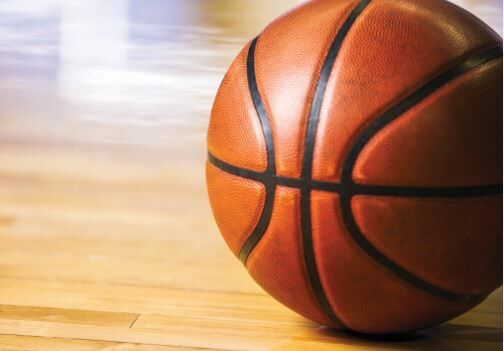 Playing for the first time in their history against a public high school team, the home-schooled Wiregrass Kings swept Altha High School of Florida in Altha Saturday night.
The varsity Kings boys team beat the Wildcats 63-53. The girls team rolled to a 53-15 victory and the JV boys team won 56-23.
The boys team struggled with turnovers and shooting, but turned to defense for its victory, holding the Wildcats to 17 first-half points before the offense warmed in the second half.
Kane Helder had a team-high 19 points plus seven rebounds and Nolan Perry had 17 points, highlighted by four 3-pointers, and a team-high nine rebounds to lead the Kings. Will Holland added 12 points.
Wiregrass Kings girls 53, Altha (Fla.) 15: The Kings seized a 19-4 lead at the quarter and 35-6 by halftime in taking the win.
Grace Treadaway had 15 points – all of five 3-pointers. Tayler Clouse had 13 points and a team-high 14 rebounds. Lydia Owens followed with 12 points and Cassidy Perry had seven points.
Wiregrass Kings JV 56, Altha (Fla.) 23: The Wiregrass Kings JV raced to a 34-4 first-quarter lead and a 46-5 halftime advantage on way to the 56-23 win.
Holland had 11 points and Alec Spann nine points and both had four assists. Christian Miller had four steals.
Wiregrass Kings 83, Evangel Lightning 57: Christian Miller had 19 points and four steals, James Strickland 15 points and Nolan Perry 10 points and five assists to lead the Kings' conference win. Will Holland delivered six assists.
Wiregrass Kings 51, Evangel Lightning 14: Tayler Clouse and Lydia Owens earned double-doubles in the win. Clouse had 15 points and 15 rebounds and Lydia Owens 11 points and 11 rebounds plus five steals. Cassidy Perry added nine points and Grace Treadaway eight points and four steals.
Wiregrass Kings boys 55, Evangel Lightning 20: Christian Miller had 16 points and Will Holland and Luke Strickland nine each for the Kings. Riley Treadaway had eight rebounds and J.P. Sowell had seven points, five steals, four assists and four rebounds.
Wiregrass Kings girls 31, Evangel Lightning 2: Cassidy Perry had 13 points and Grace Treadaway 10 for the Wiregrass Kings. Anna Ryan Sharp and Treadaway both had four assists.