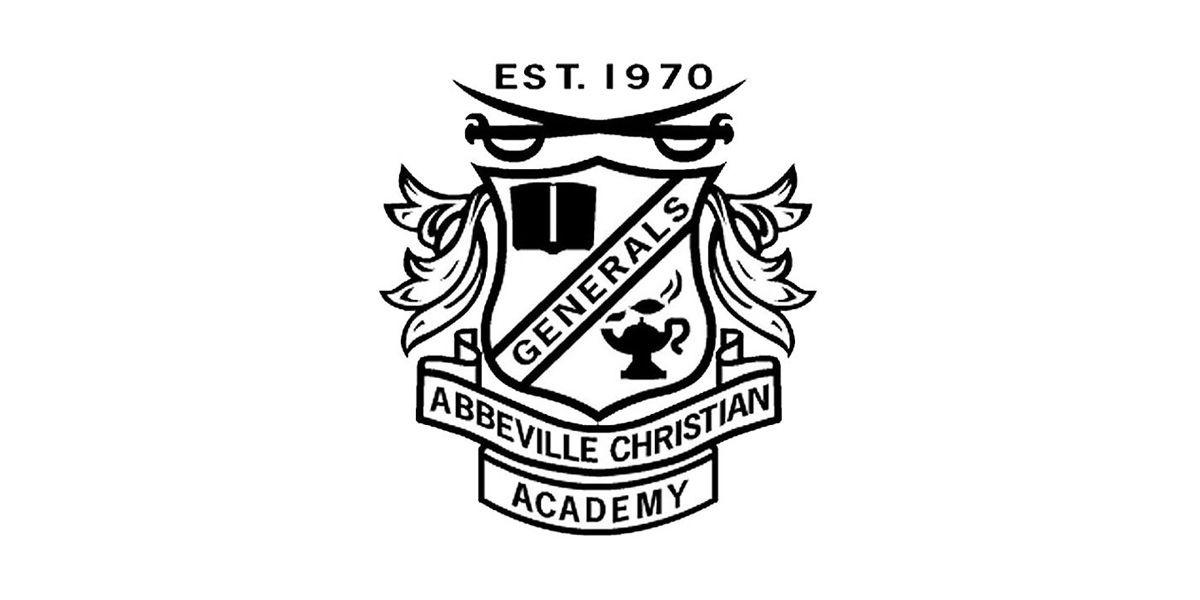 Ryan Ledford threw for four touchdown passes and ran for another, leading Abbeville Christian over Sparta Academy 54-20 in an AISA Class A, Region 1 game in Evergreen.
Ledford scored on a 1-yard run and threw TD passes of 21 and 69 yards to Devondre Cobb, a 53-yard score to Jackson Blalock and a 17-yard touchdown pass to Eli Seay.
Christian Davis had a 47-yard fumble recovery and return for a score, J.J. Jimenez had a 8-yard TD run and Chapman Watt a 23-yard scoring run for the Generals, who improved to 2-6 overall and 1-2 in region play.
Autauga Academy 60, Lakeside School 20: The Chiefs fell to No. 3 Autauga Academy at Reeves Field in its first AISA Class AA, Region 1 game of the season.
Lakeside fell to 1-5 overall. Autauga improved to 4-2 overall and 2-0 in region play.
Jacari Richardson scored on a 70-yard kickoff return and Slade Seaborn had rushing touchdowns of 3 and 12 yards for Lakeside.
Fort Dale Academy 20, Pike Liberal Arts 7: Fort Dale scored two fourth-quarter touchdowns to pull away to a 20-7 win over the Patriots in an AISA Class AAA, Region 2 contest.
Fort Dale improved to 3-4 overall and 2-1 in region, while the Patriots fell to 2-6 and 0-3.
Davis Allen rushed for 131 yards and completed 3-of-16 passing for 21 yards for the Patriots. Chip Faircloth scored on a 4-yard run in the third quarter to tie the game at 7-7 before the Eagles won it with two fourth-quarter scores.
Jaquavian Johnson had 11 tackles, Nick O'Brien nine and Jackson Senn eight for Pike Lib.
Be the first to know
Get local news delivered to your inbox!