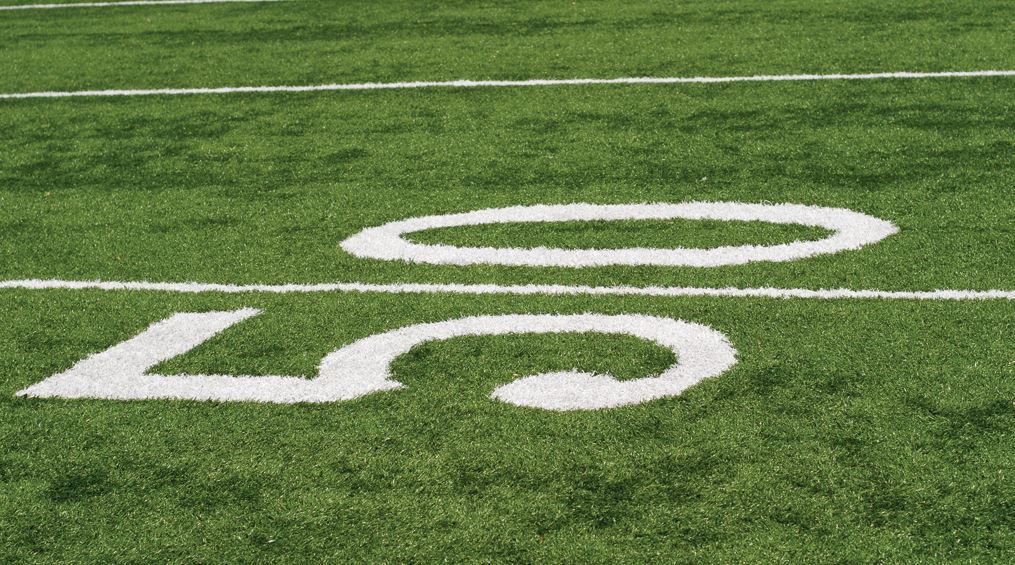 Lakeside School is dropping down to Class A in football, but staying in Class AA in other sports, while the Wiregrass' two other AISA programs are staying in the same class for the 2020-21 and 2021-22 seasons.
The Alabama Independent School Association conducted its reclassification and realignments in April, but didn't post it to its website because of the coronavirus pandemic.
The AISA separates reclassifications for football, for volleyball and for basketball, baseball and softball. The football classifications are based off boys average enrollment in grades 8-11 from this past October and volleyball is based off girls average enrollment for the same classes and same time period. The other three sports are based off the overall average enrollment of the school in those classes at that time frame.
The move down to Class A ends a six-year tenure in Class AA for Lakeside School, located in Eufaula. The Chiefs have been in AA since 2014. They were briefly in Class A for two years in 2012-13 after being in AA from 2006-11.
With an average male enrollment of just 39 boys in grades 8-11, Lakeside dropped down to A in football as the seventh highest school in the AISA's lowest classification below the cutoff of 44 students for AA.
Lakeside will remain in AA in the other four sports. It was nearly an AAA program in volleyball with an average girls enrollment of 48.5, the highest in AA, just two full students off the bottom AAA school.
Abbeville Christian remained a Class A school in all sports. The Generals had an average male enrollment of 40.5, a female average of 30 and overall average of 70.5, all in the middle of the Class A pack.
Pike Liberal Arts of Troy, meanwhile, stayed in Class AAA in all sports, though it nearly dipped to AA in football. The program had a male enrollment of 63.5, the second fewest in AAA behind Hooper Academy (62).
The other Patriot programs were up high in AAA, the AISA's highest classification. The volleyball average enrollment of 82 was the third highest of the 40 AISA volleyball programs, behind only Glenwood (119) and Lee-Scott Academy (109.5). The combined male-female student average of 145.5 was sixth highest overall in AISA.
The AISA also released its region alignments for all sports for the two-year 2020-2022 period.
In football, Abbeville Christian and Lakeside are both in Region 1. They are joined by Coosa Valley Academy of Harpersville (Shelby County), Cornerstone Christian School of Columbiana (Shelby County), Evangel Christian Academy of Montgomery, Lowndes Academy of Lowndesboro and nearby Crenshaw Christian Academy of Luverne.
Pike Liberal Arts is in Class AAA, Region 1 and is joined in the region by Glenwood, Hooper, Lee-Scott, Success Unlimited Academy of Montgomery and new program, Valiant Cross Academy of Montgomery.
In volleyball, Abbeville Christian is in Class A, Region 1, Area 1 with Crenshaw Christian and Evangel Christian, while Lakeside is in Class AA, Region 1, Area 1 with Chambers Academy and Eastwood Christian. Pike Liberal Arts is in AAA, Region 1, Area 2 with Macon East Academy and Success Unlimited.
In basketball, baseball and softball, Abbeville Christian adds Eastwood Christian as a region foe to go with Crenshaw and Evangel, while Lakeside has Chambers and Macon East in its region. Pike Liberal Arts' region foes are Success Unlimited and Valiant Cross.
David is sports writer for
Dothan Eagle.
Be the first to know
Get local news delivered to your inbox!