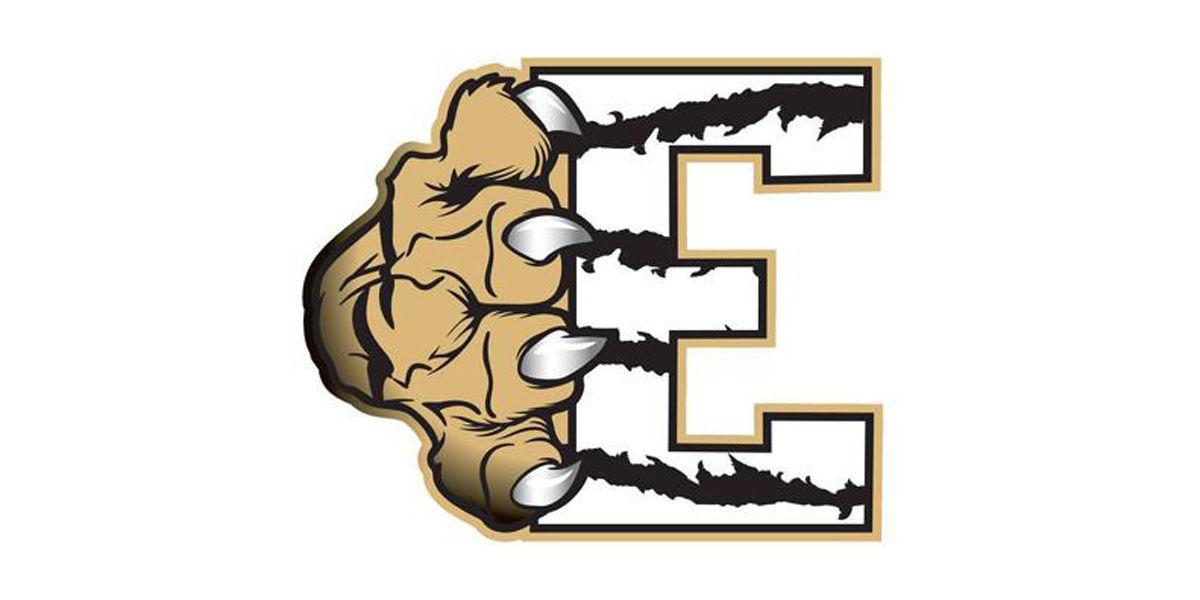 ELBA - Elba defeated Kinston 61-41 to win the Class 1A, Area 3 girls basketball Tournament on Thursday night.
Elba was led by Nina Williams with 18 points and Melissa Williams and Breanna Sanders with 12 points each. Jaylyn Baker and Freeda Hooks added nine points each.
Addison Musgrove led Kinston with 16 points and Courtney Lunsford had 11.
Elba (20-7) will host a sub-region game Monday, while Kinston (14-6) will travel for a sub-region game.
Samson 53, Goshen 15: Samson won the Class 2A, Area 4 tournament, downing Goshen in the championship game Thursday.
Brantley Edberg scored 13 points to lead the Tigers, while Shaylei Mock added 11 and Kinley Johnson 10 for Samson (20-6), which will host a sub-region game on Monday.
Ashunte Freeman had four points to lead Goshen (3-12), which will travel for a sub-region game Monday.
Jeff Davis 33, Enterprise 23: Enterprise's season came to an end in a sluggish offensive game during the 7A, Area 3 semifinals. The Wildcats finished the season 9-19.
Greenville 61, Charles Henderson 50: The Trojans lost in the area championship game in Greenville Thursday night.
Akeives Shorts had 22 points and Tay Knox and Mario Davenport had eight points each for CHHS (17-13), which will travel in the first round of sub-region on Tuesday.
Trojan players Shorts, Devin Parker and Keith Wheeler were named to the all-tournament team.