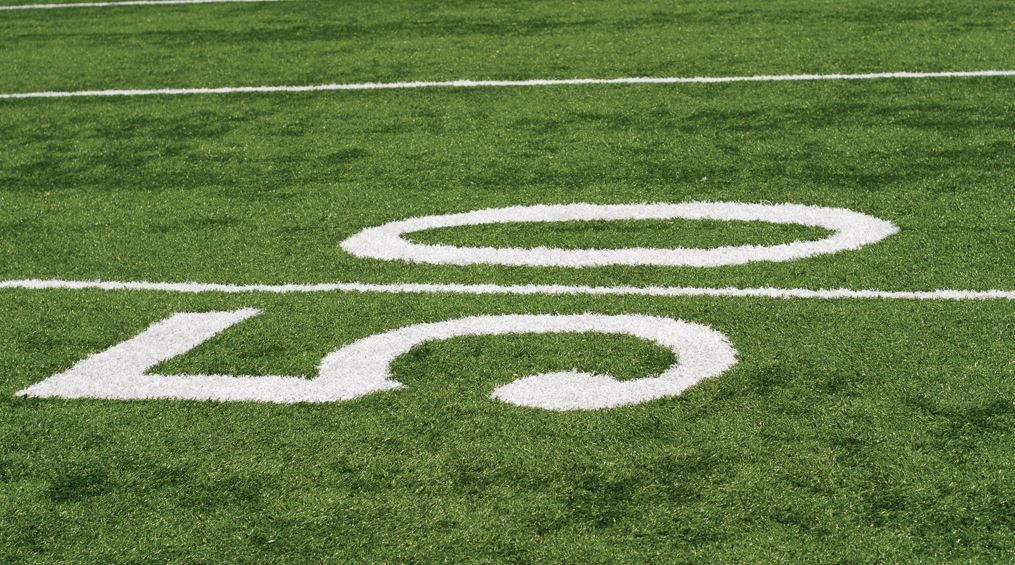 The Southwestern Athletic Conference announced its member schools will postpone sports through the fall semester on Monday, calling off the Auburn football team's season opener with Alcorn State originally scheduled for Sept. 5.
The move marks the first official blow to Auburn's football schedule this fall. The move by the SWAC also affects Troy, which was scheduled to host Arkansas-Pine Bluff to open the season on Sept. 5.
Alcorn State and Arkansas-Pine Bluff are members of the SWAC along with in-state schools Alabama State and Alabama A&M. The conference's presidents and chancellors met Monday afternoon before announcing the decision, calling on concerns over the spread of COVID-19 as coronavirus numbers continue to surge in the United States.
It's the latest domino to fall in a line of decisions made by conferences across the country impacted by the virus.
The SWAC follows the Ivy League's lead in delaying all sports until January. The Big Ten and the Pac 12 have instead announced that teams at their schools will only play in-conference this fall, if at all. The SEC itself has labeled "late July" as a target for important decision-making regarding fall sports.
Seemingly insistent on playing a full schedule, the University of Alabama has apparently been chasing a replacement game for its own cancelation on Sept. 5, with AL.com reporting Sunday there was a "strong possibility" Alabama could open the season with a game against BYU.
The scramble comes after Alabama's opener with Southern Cal was canceled when the Pac 12 announced its teams would only play within the conference.
In theory, going conference-only would allow the leagues to cancel, postpone or move games however needed in an uncertain environment, freeing entities to be flexible with their schedules and their championship criteria.
Alabama, though, has been at work trying to fill its non-conference schedule back up, reportedly matching with BYU, which saw its own Sept. 5 game with another Pac 12 school, Utah, canceled in the same way.
Auburn could now try to fill the void on its schedule in the same way while the SEC's decision-making looms.
NCAA president Mark Emmert said last week that the path to play for college sports relies on the national trajectory of COVID-19 spread, not just on teams keeping their athletes safe.
Auburn's closest college football neighbor, Tuskegee University, saw its fall football called off last week when its conference, the SIAC, postponed sports until January.
Be the first to know
Get local news delivered to your inbox!