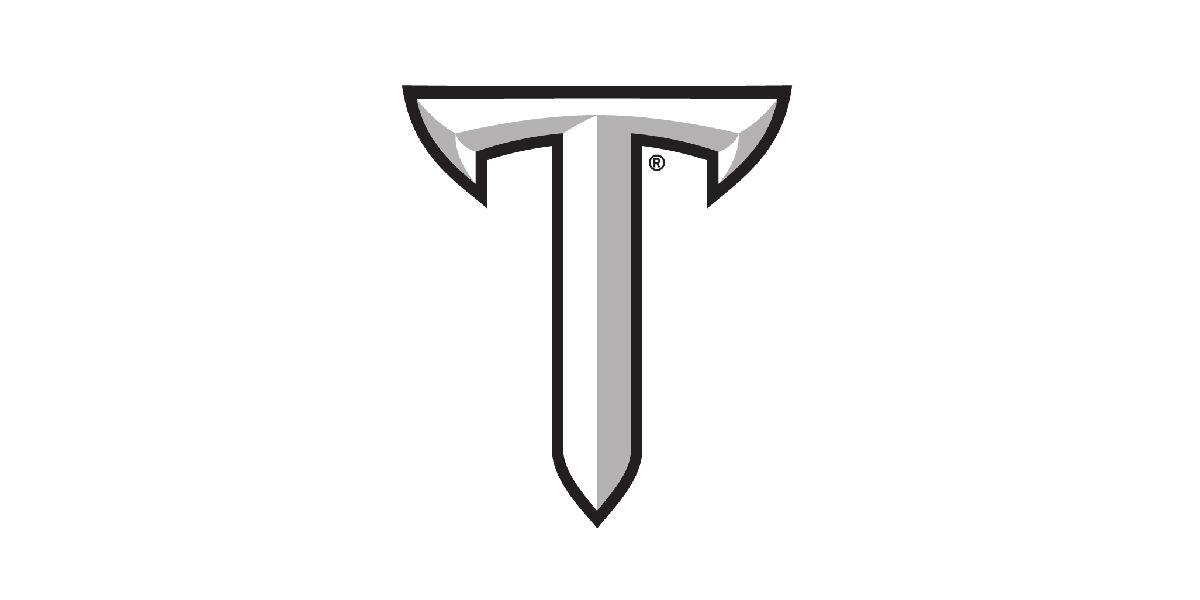 TROY – Troy's annual Football Kickoff Party is set for Saturday, Aug. 15, at 7 p.m. and the premier event will have a new location this year. The Vet will serve as the host for the evening that will feature a $10,000 grand prize, food, music, a silent auction, a live auction and more.
Fans will be able to experience The Vet in a unique way as the evening's festivities will take place on field level.
Fans are encouraged to wear gameday attire to the Kickoff Party due to the event being outside. Fans will be treated to a special gameday menu for dinner plus complementary beverages will be available throughout the evening.
"This is going to be an amazing evening and a special opportunity for our fans to experience a night under the lights at The Vet," Director of Athletics Brent Jones said.
"The Football Kickoff Party has served as the unofficial start to the athletic season for many years, and we wanted to make sure that Trojan Nation still has the opportunity to celebrate the upcoming season while doing so in a safe environment."
Tickets for the Football Kickoff Party are just $125 and each ticket admits two people into The Vet for the special evening. Tickets can be purchased by visiting TroyTrojans.com/kickoffparty, by calling 334-670-3682 or via email jmorgan@troy.edu.
Be the first to know
Get local news delivered to your inbox!