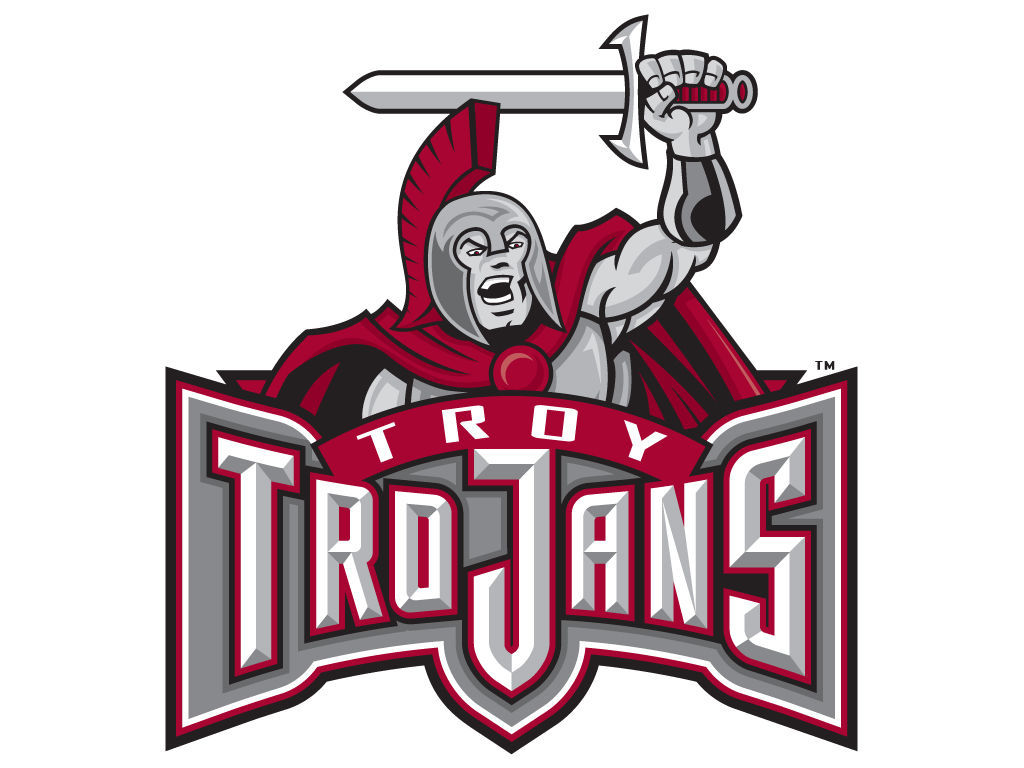 TROY — Troy and UMass announced Friday a home-and-home football series that will see the Trojans travel north in 2027 and the Minutemen return the trip in 2030.
Troy and UMass are concluding its current home-and-home series this season when the Trojans travel to Amherst on Sept. 12. Troy defeated UMass 52-31 in 2016 in the first meeting between the two schools.
In the new agreement, the Trojans travel to Warren McGuirk Alumni Stadium on the UMass campus on Sept. 11, 2027 and the Minutemen visit Troy's Veterans Memorial Stadium on Sept. 14, 2030.
Troy's 2027 slate also features a home game with Mississippi State, while the 2030 schedule has a road tilt at Army on the docket.
The Trojans' non-conference schedules through 2024 are complete.
They open this season at home against Arkansas Pine Bluff on Sept. 5 at Veterans Memorial Stadium before traveling to UMass and NC State in the following two weeks. The other non-Sun Belt Conference game is Nov. 21 at Tennessee.
Next year in 2001, the Trojans have non-conference home games against Liberty and Southern and road games at South Carolina and Southern Miss.
In 2022, the Trojans visit Ole Miss and Western Kentucky and host Army and Alabama A&M. In 2023, Troy travels to Army and Kansas State and hosts Western Kentucky and Stephen F. Austin.
In 2024, the Trojans visit Memphis and Iowa and host Southern Miss and Florida A&M.
Be the first to know
Get local news delivered to your inbox!