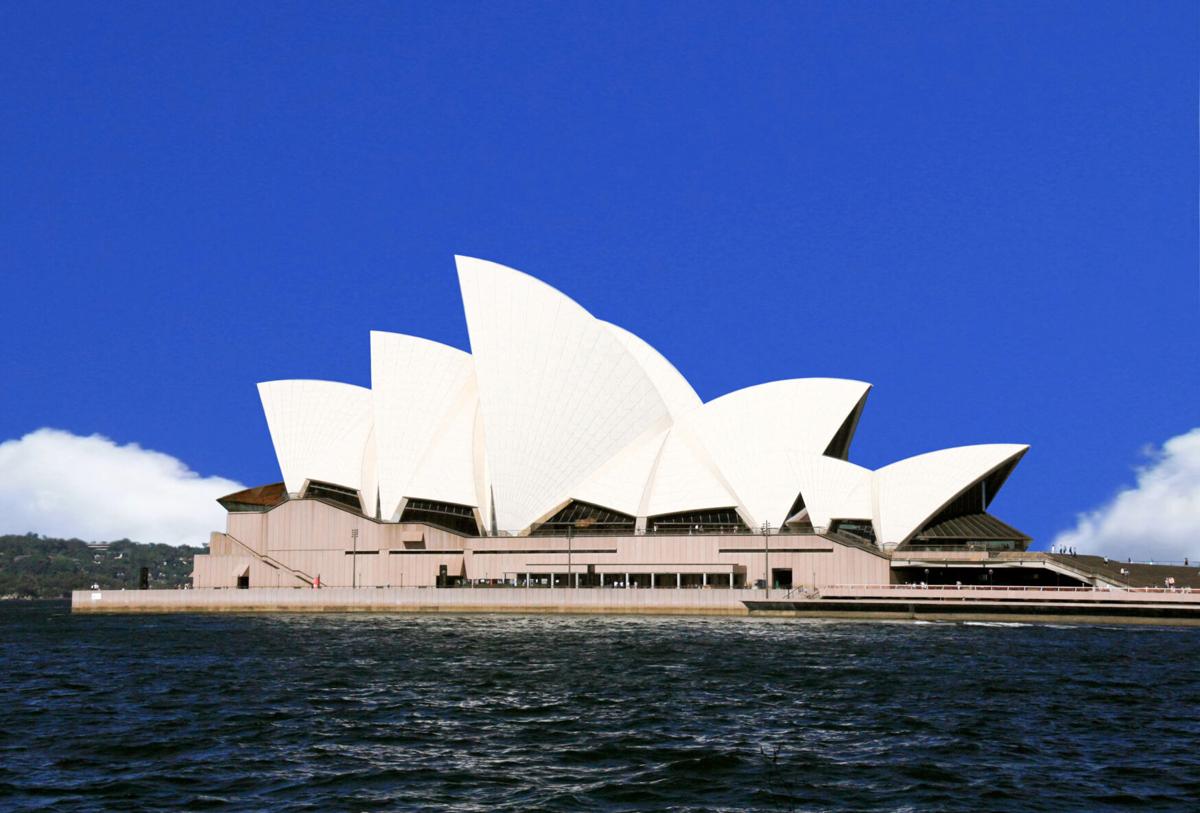 Australia has been shut off to foreign visitors for nearly 14 months amid the ongoing COVID-19 pandemic, but it's looking more and more unlikely that international travelers will be able to visit Down Under by the end of 2021.
Australia's Minister for Trade, Tourism and Investment Dan Tehan admitted that it's "very hard to determine" when borders could reopen but recently told Sky News that his "best guess would be in the middle to the second half of next year."
The country's Finance Minister Simon Birmingham echoed Tehan's gloomy prediction.
"The ferocity of recent COVID outbreaks, the uncertainty in many countries around vaccine rollouts, all create an environment in which, although Australia's enjoying very high levels of business and consumer confidence, there's a fragility that underpins all of that," Birmingham told The Australian. "These are all considerations that mean we won't be seeing borders flung open at the start of next year with great ease."
Australia extended its international travel ban through June 17 earlier this year.
According to The Straits Times, approximately 1 million short-term visitors entered Australia every month prior to the pandemic compared to about just 7,000 now. In addition to a special exemption to gain entry, arrivals must undergo 14 days in hotel quarantine upon arrival in the country.
Your best art and architecture photos from our Destinations Photo Contest
Palace of Fine Arts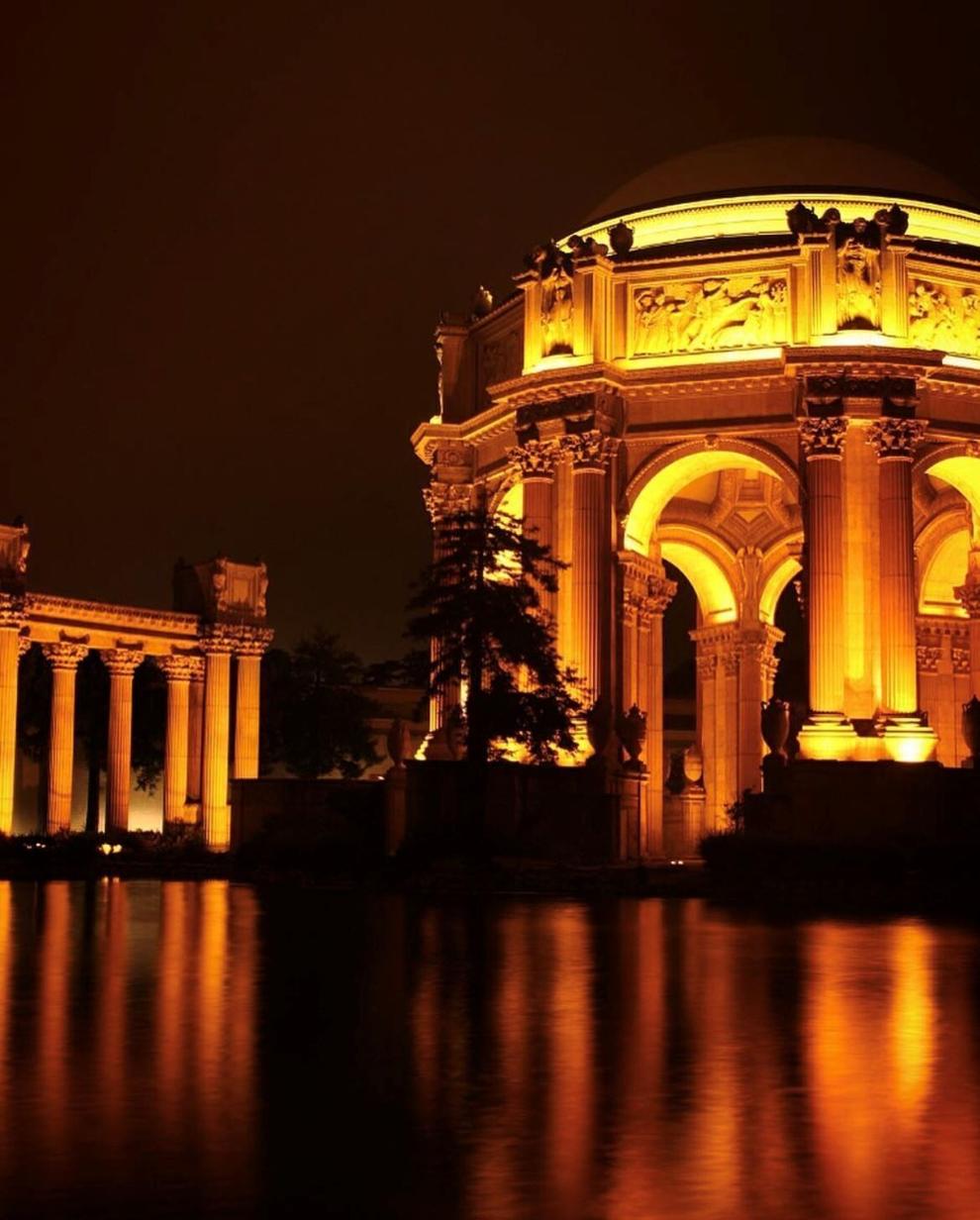 Grand Canal Venice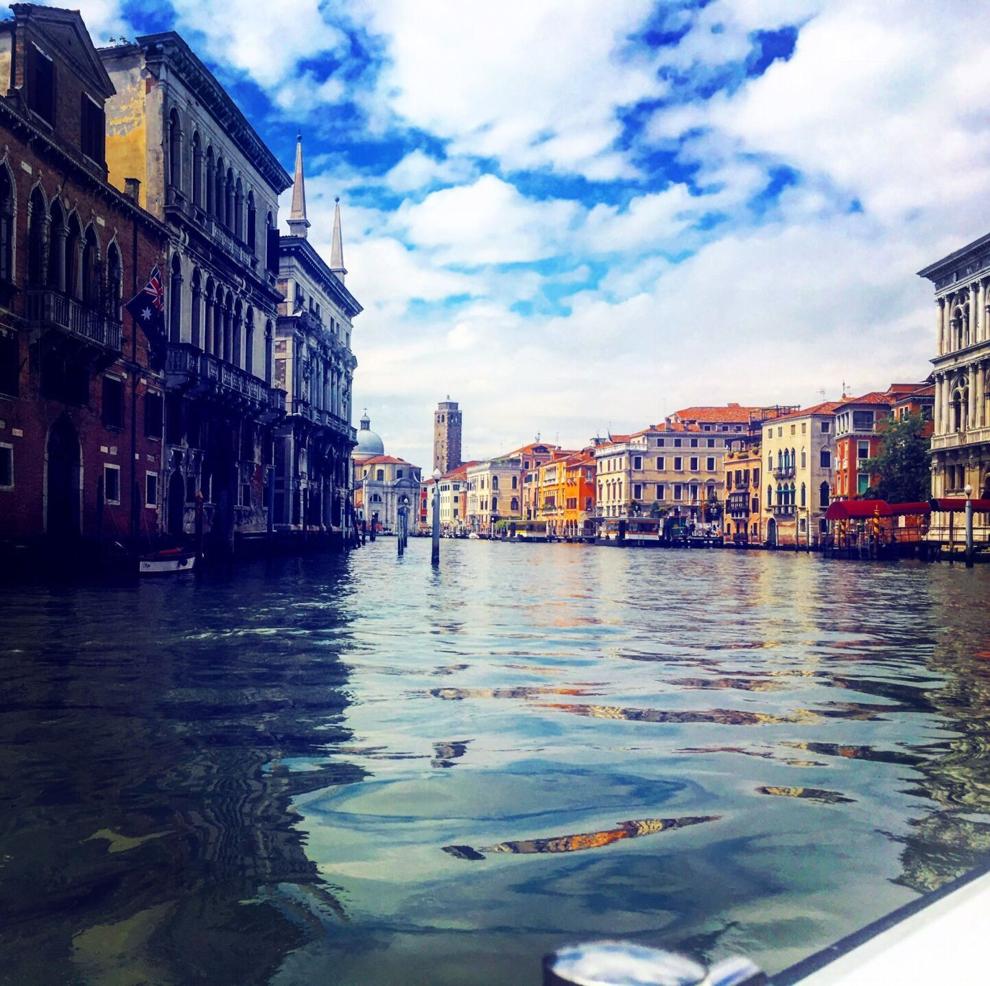 Limerick Ireland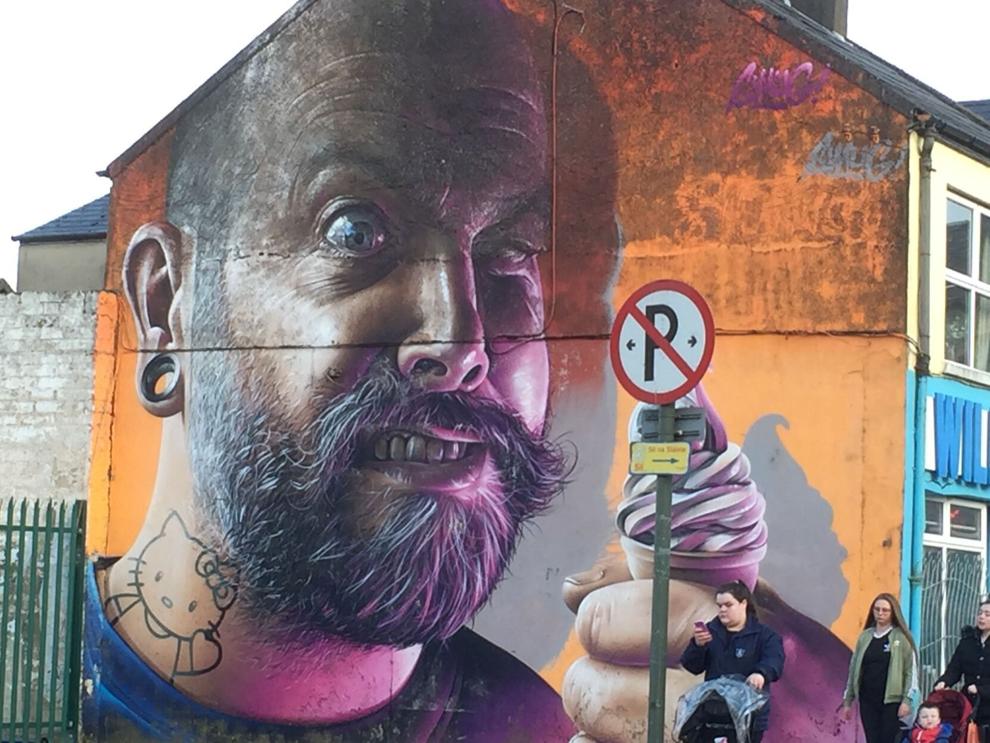 Evening in Havana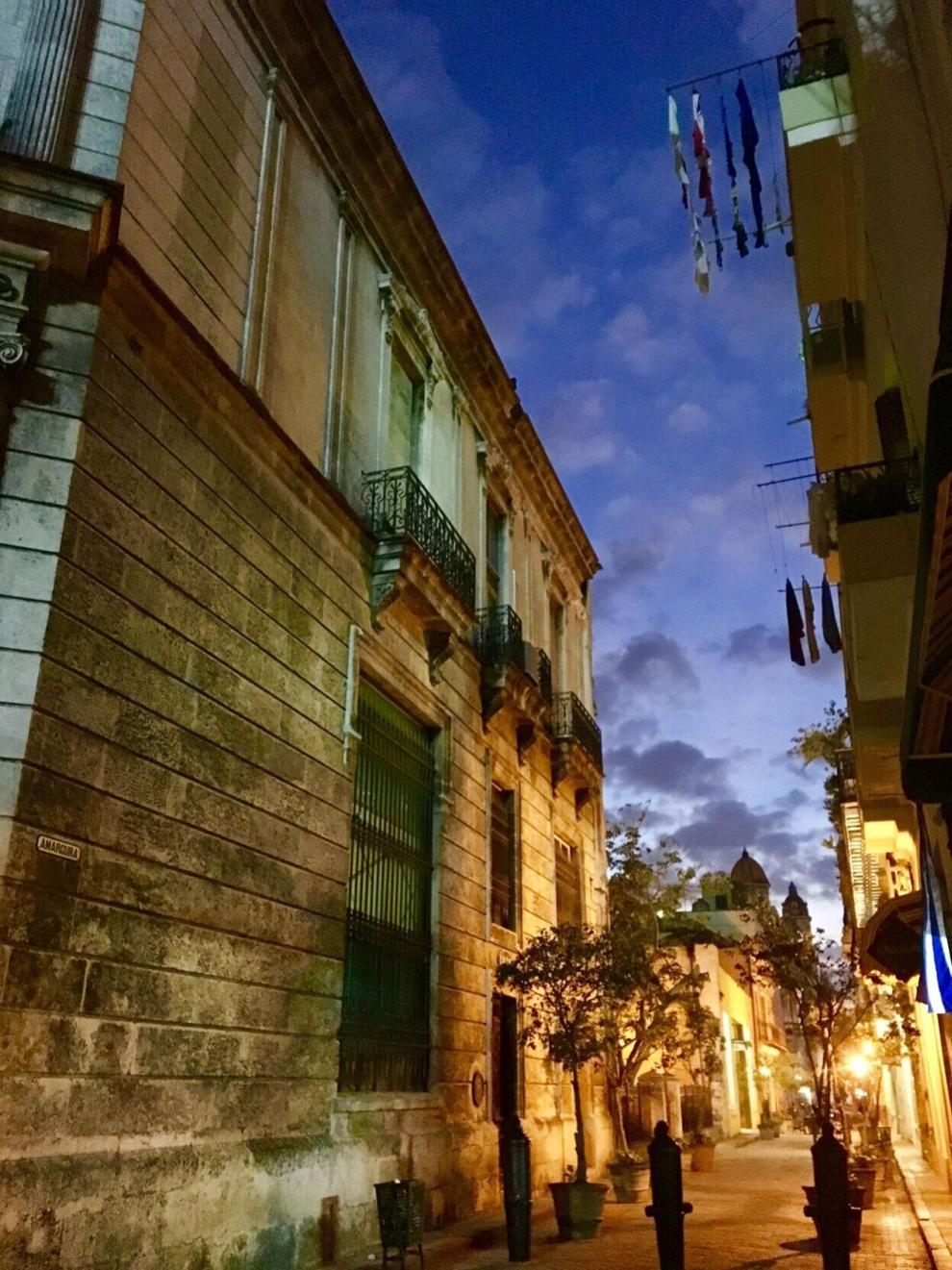 Santorini Island in the Aegean Sea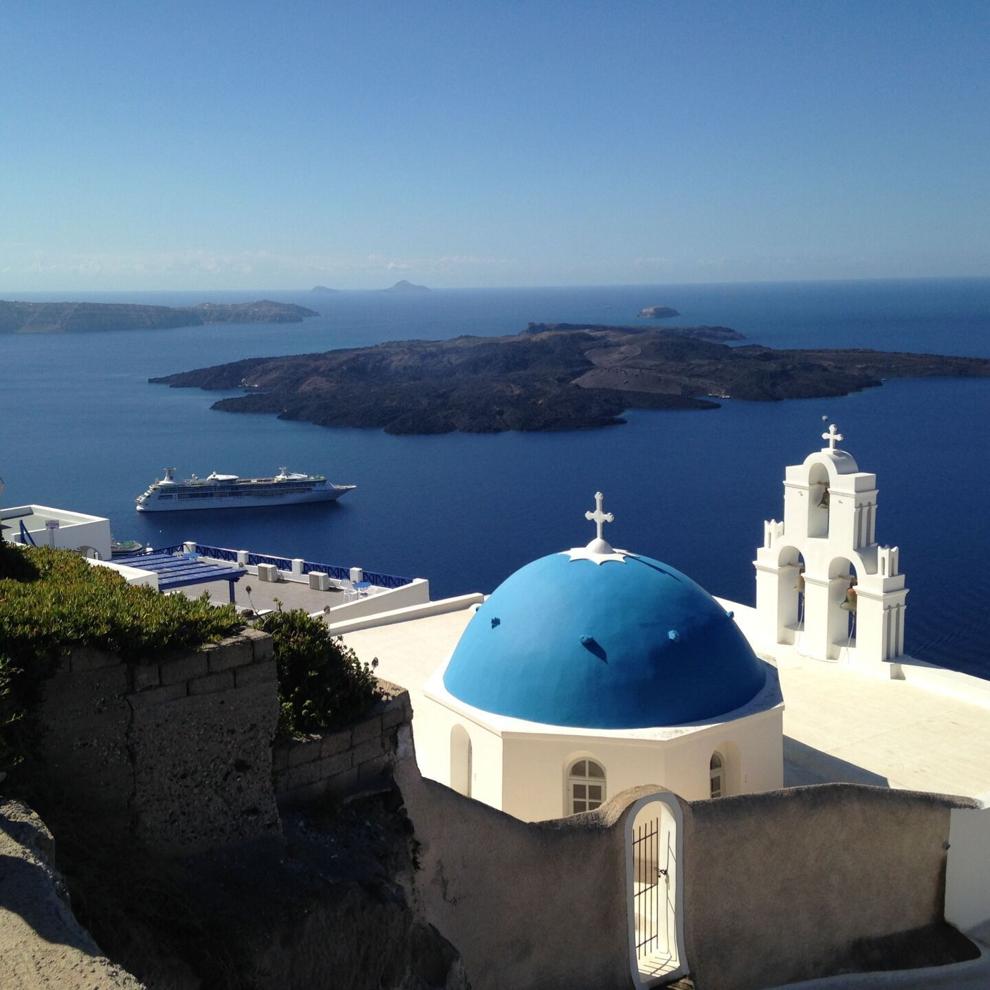 Wat Phra That Doi Suthep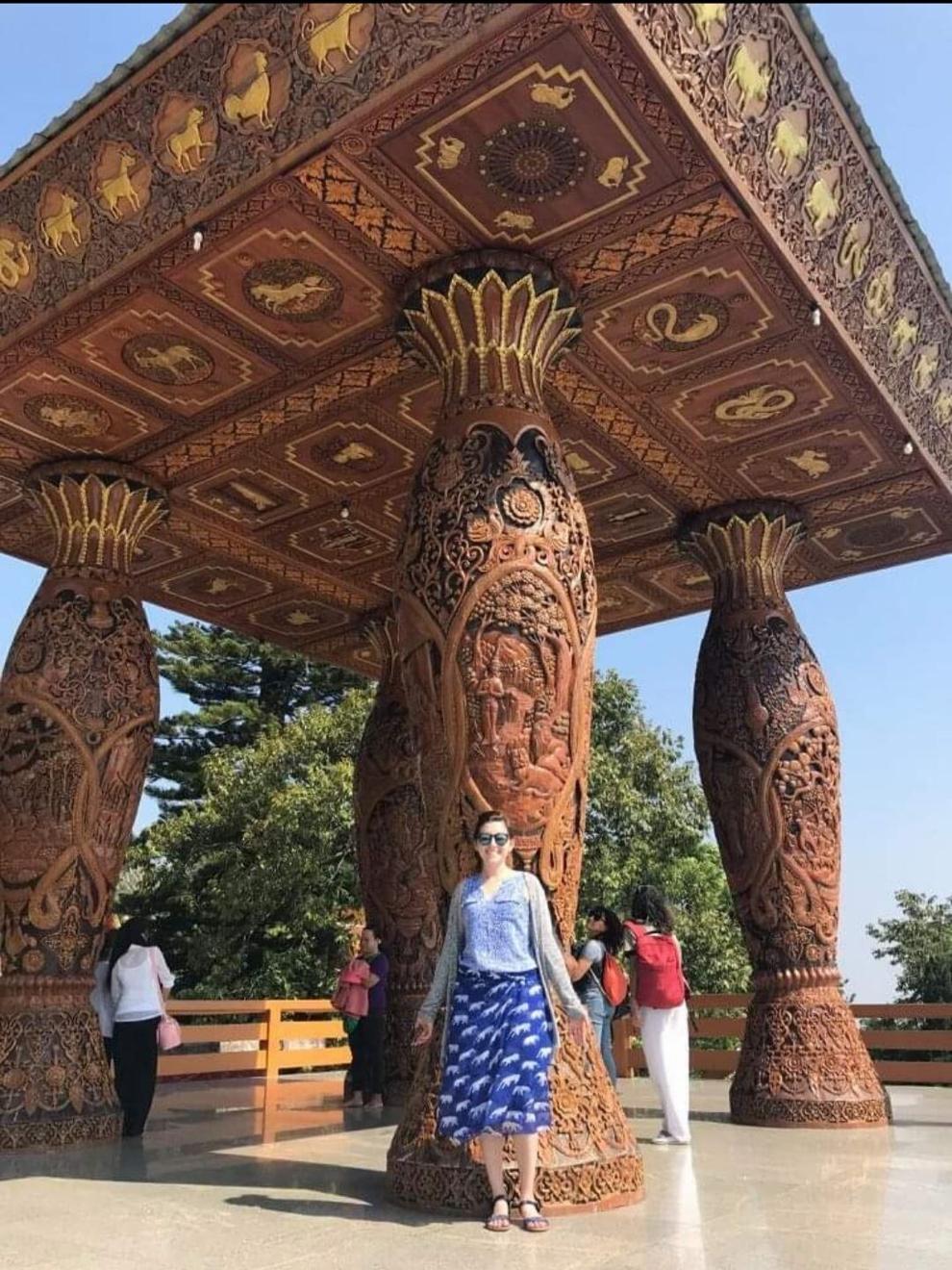 Where To Go Now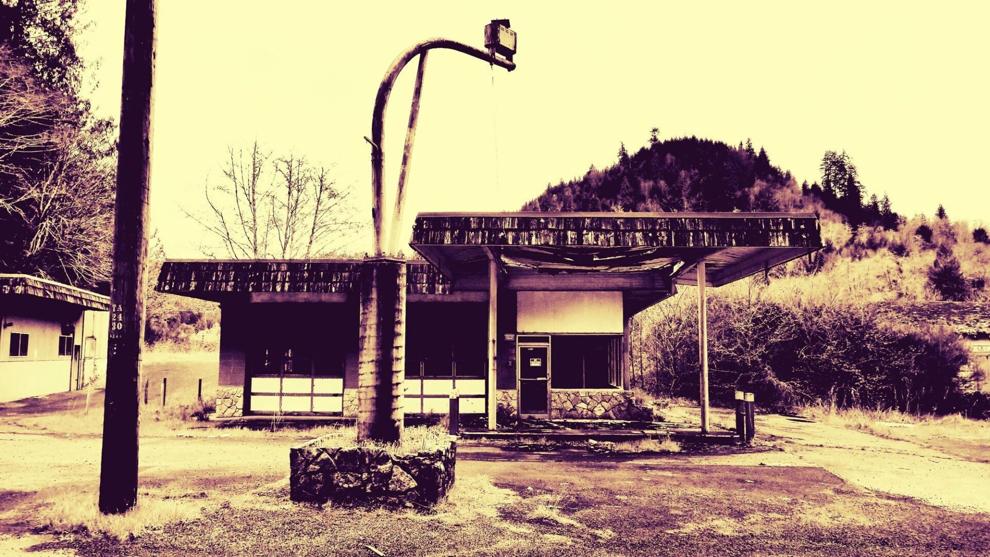 Let Justice Roll Down Like a River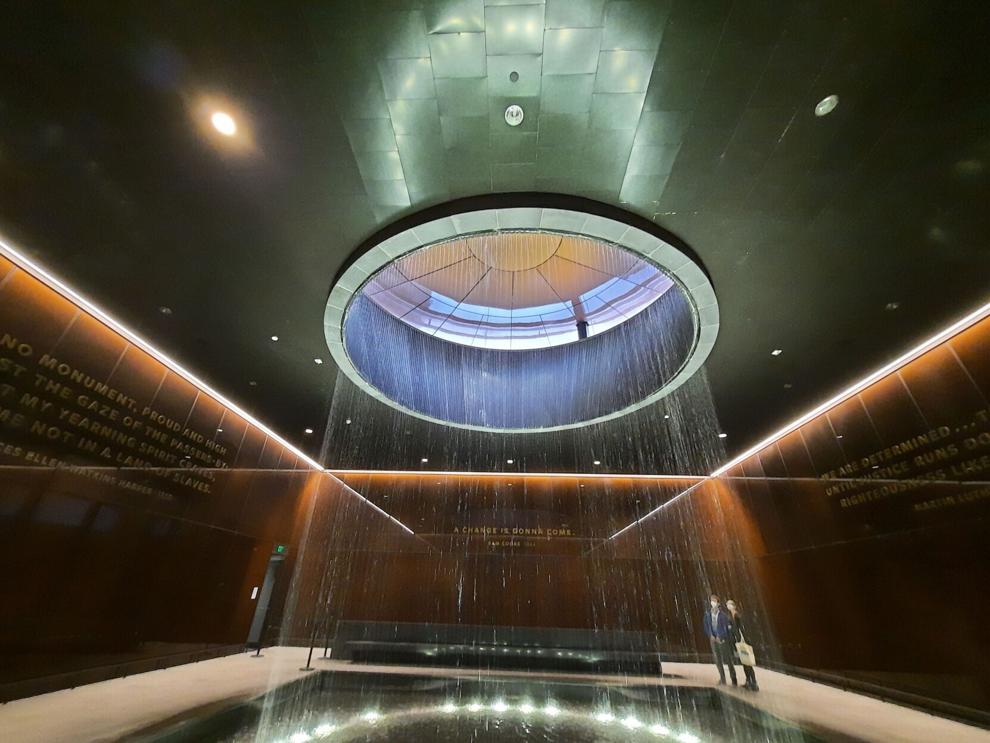 Awe in Abu Dhabi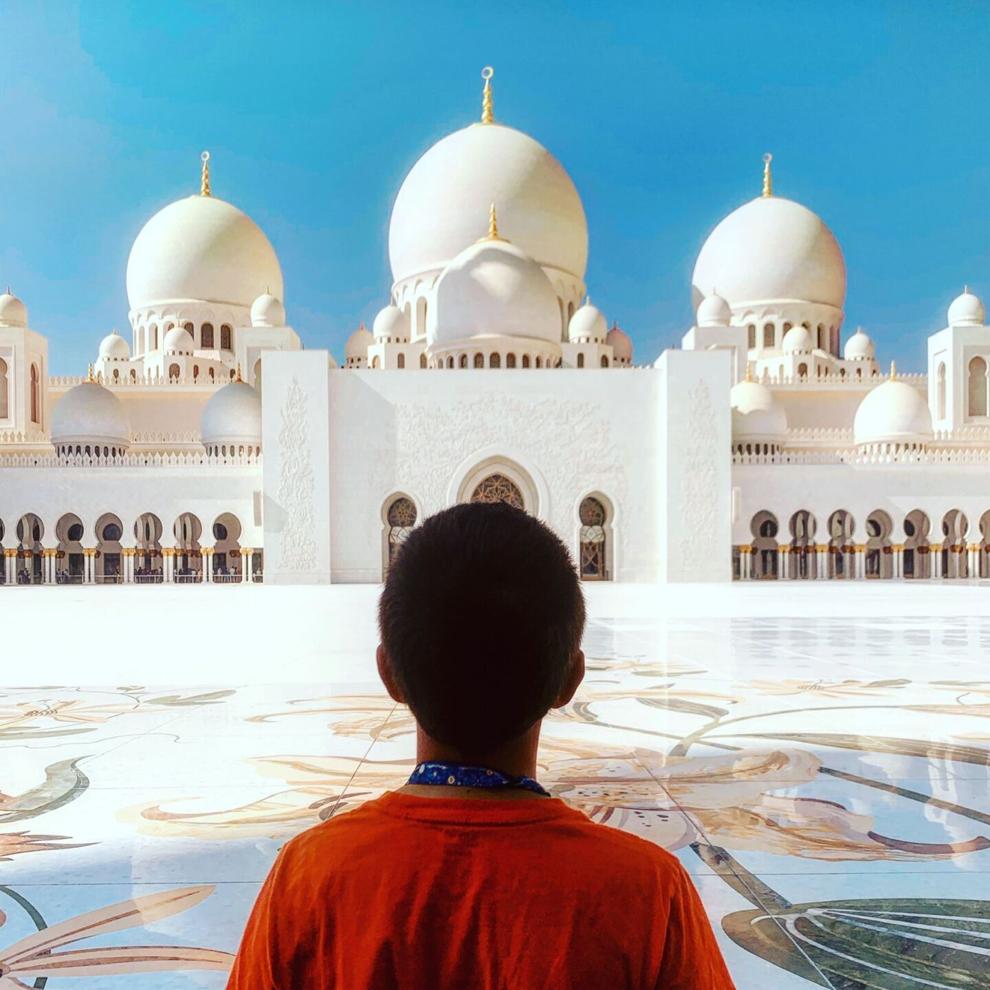 Gilded Art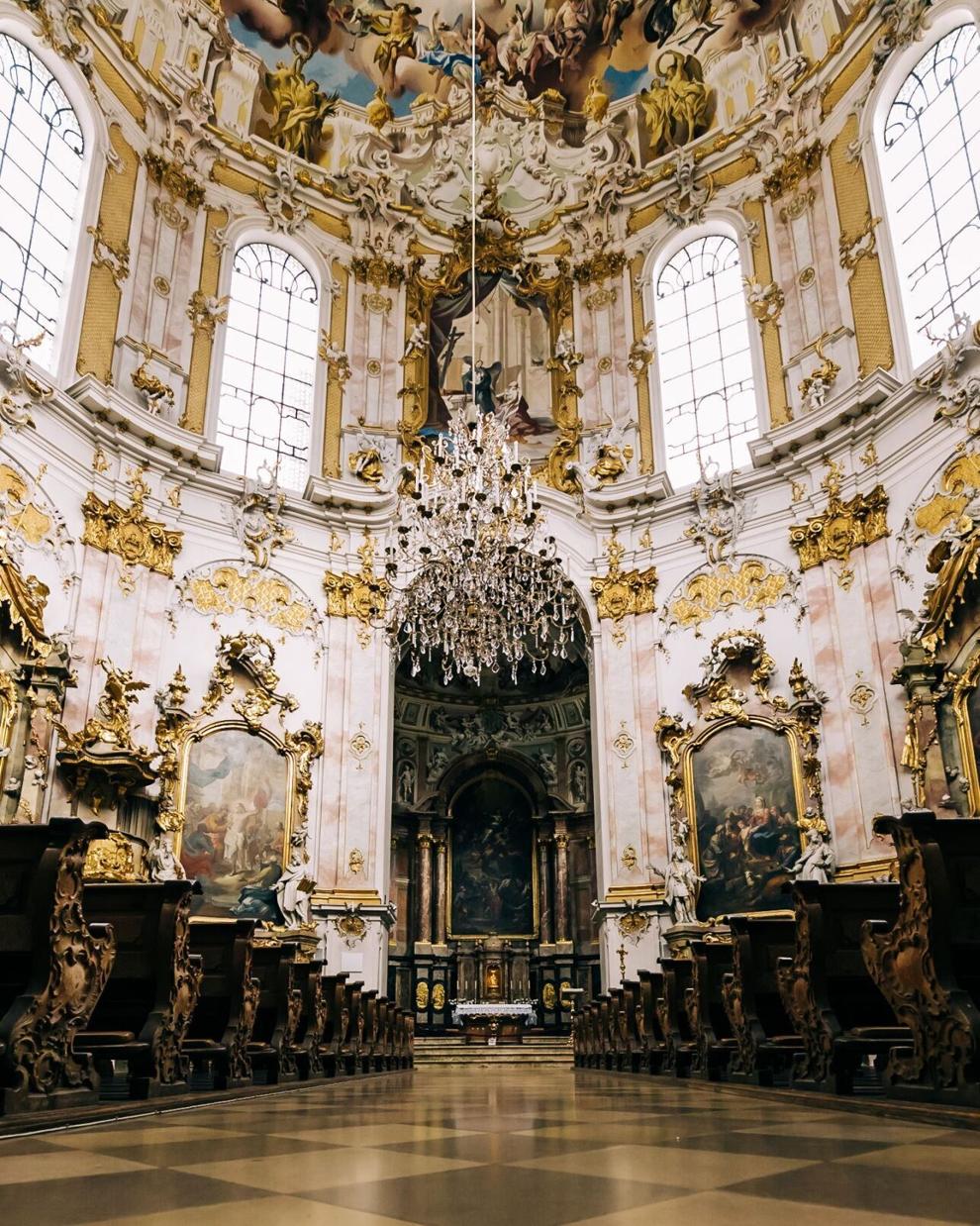 The Art Island, Naoshima, Japan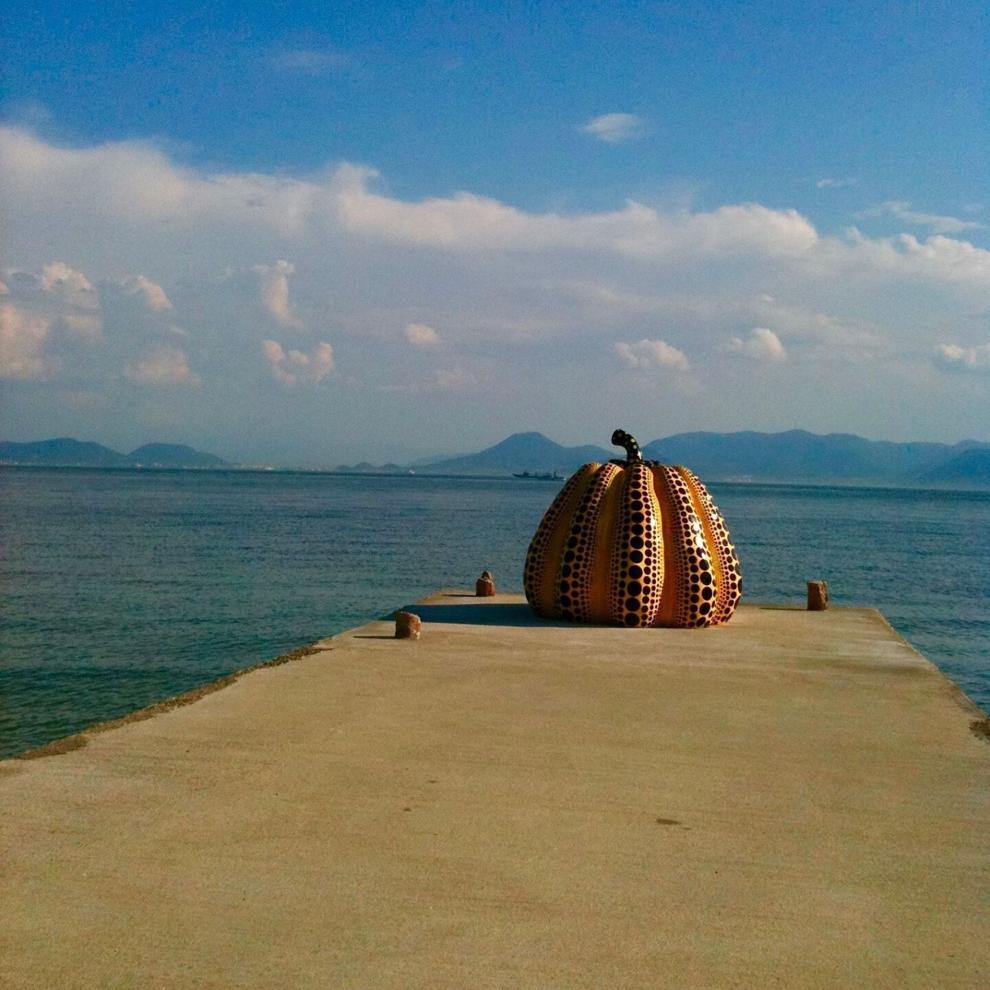 Surprise Windmill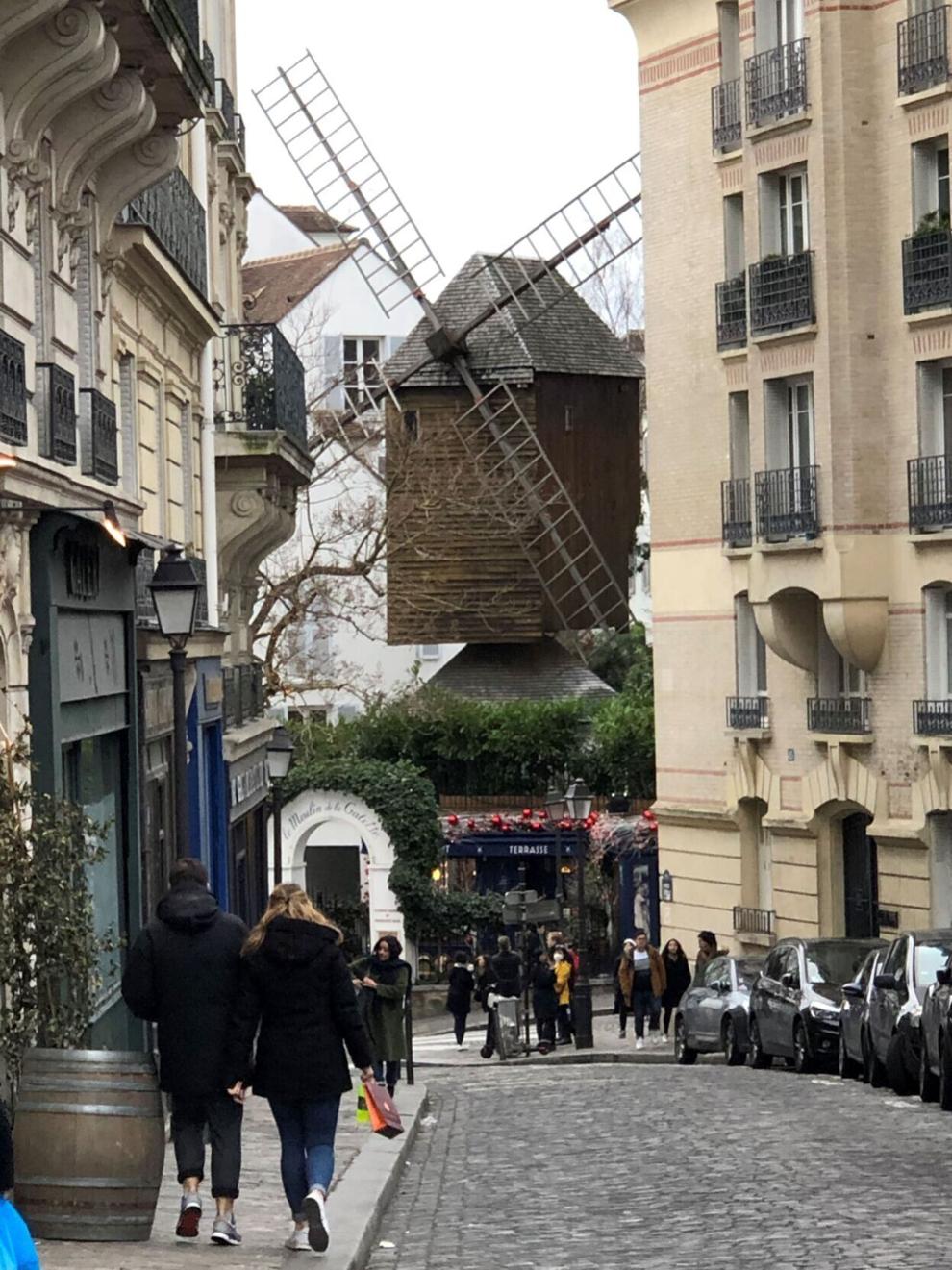 Catalina Island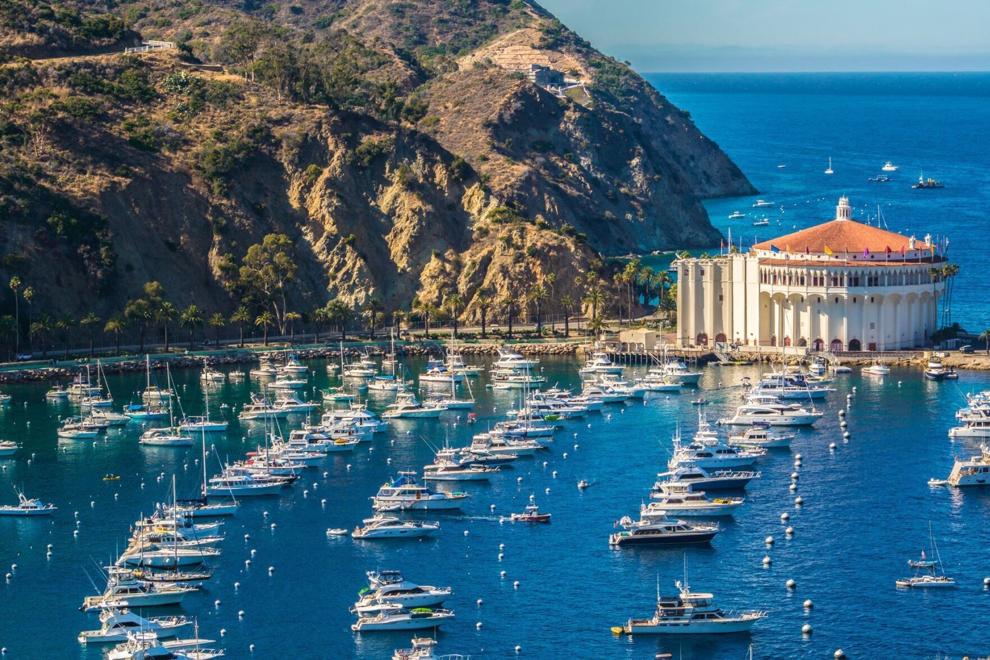 Glowing Dolphins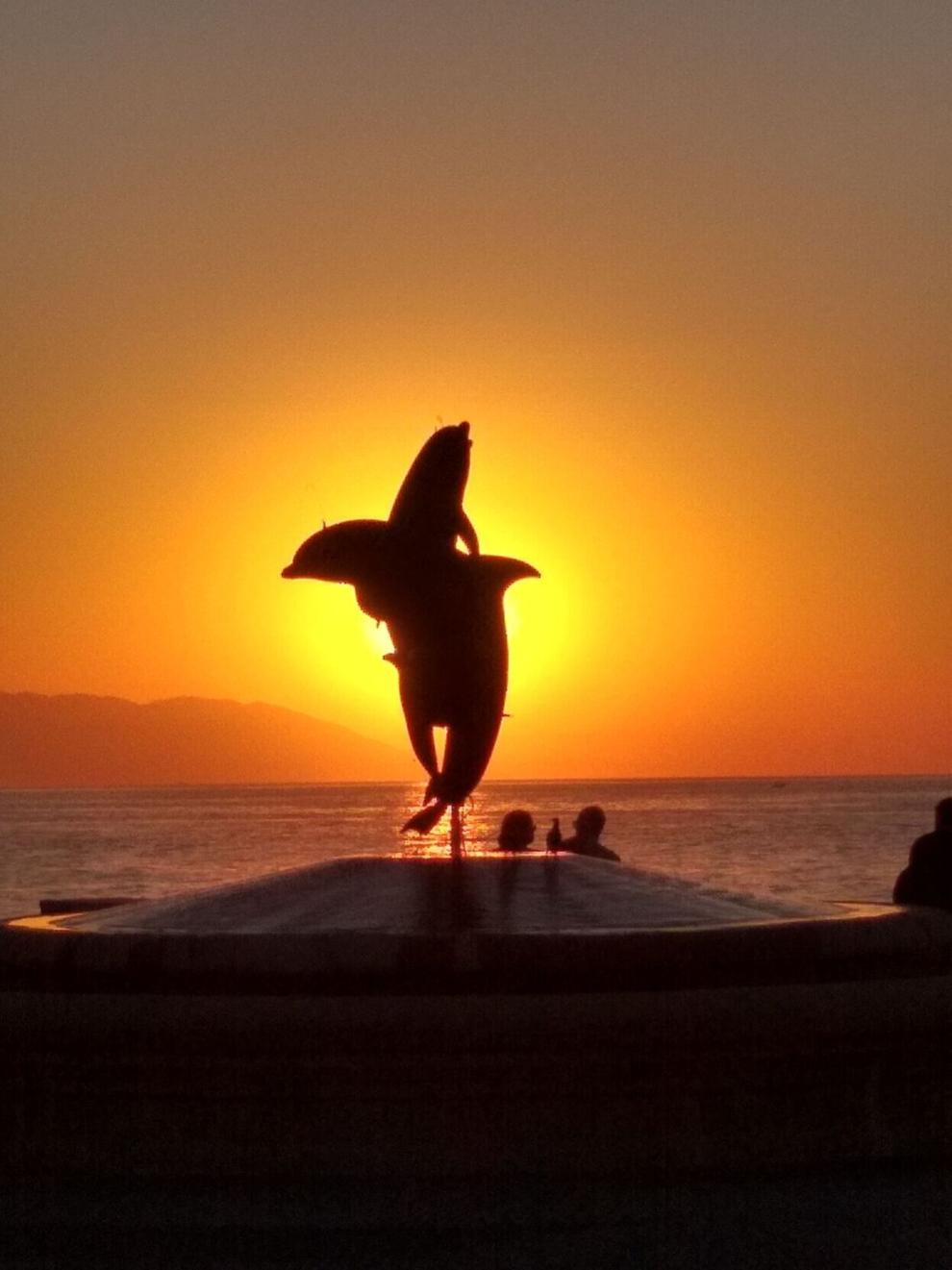 Roaring Dragon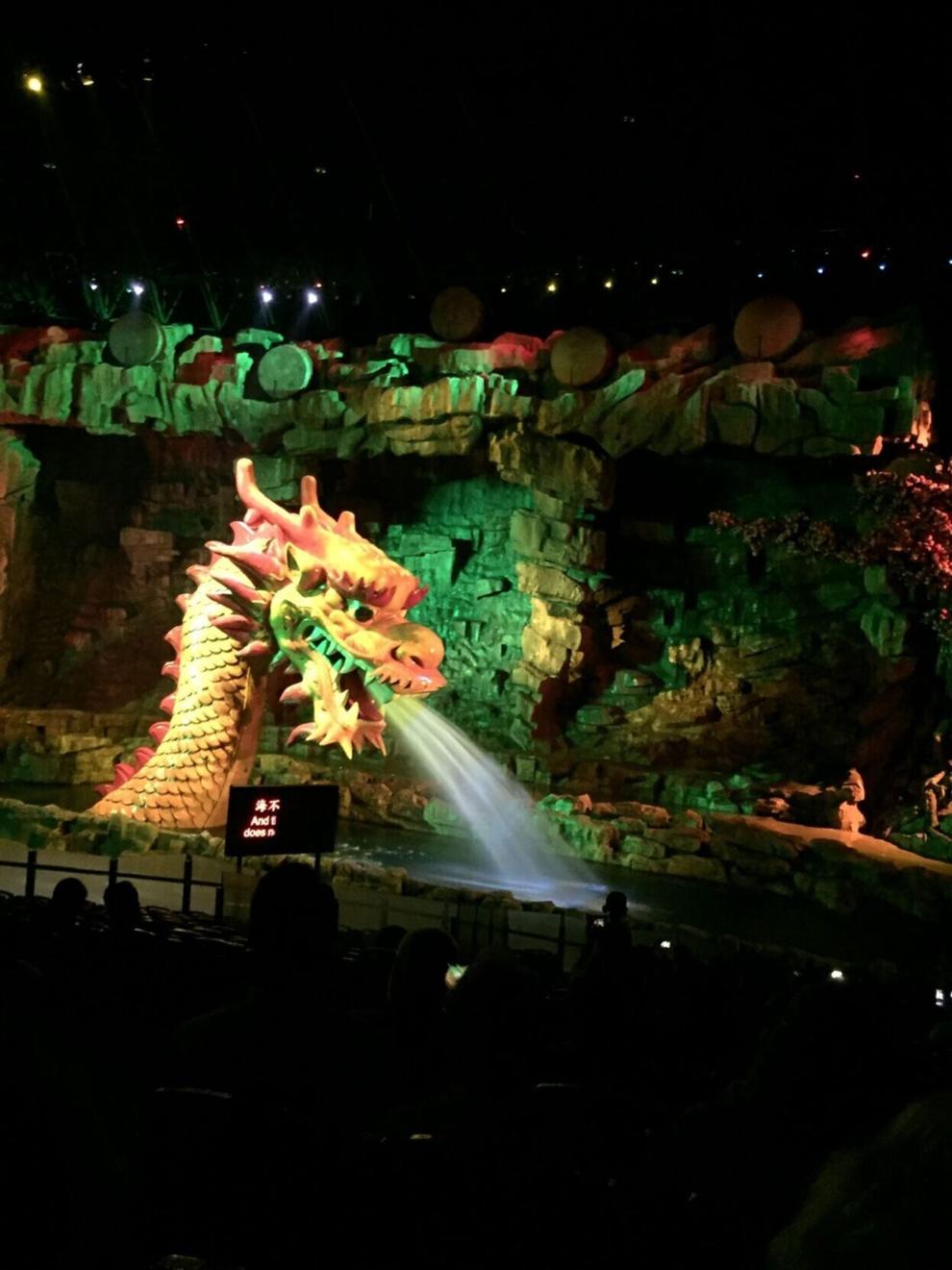 Open your heart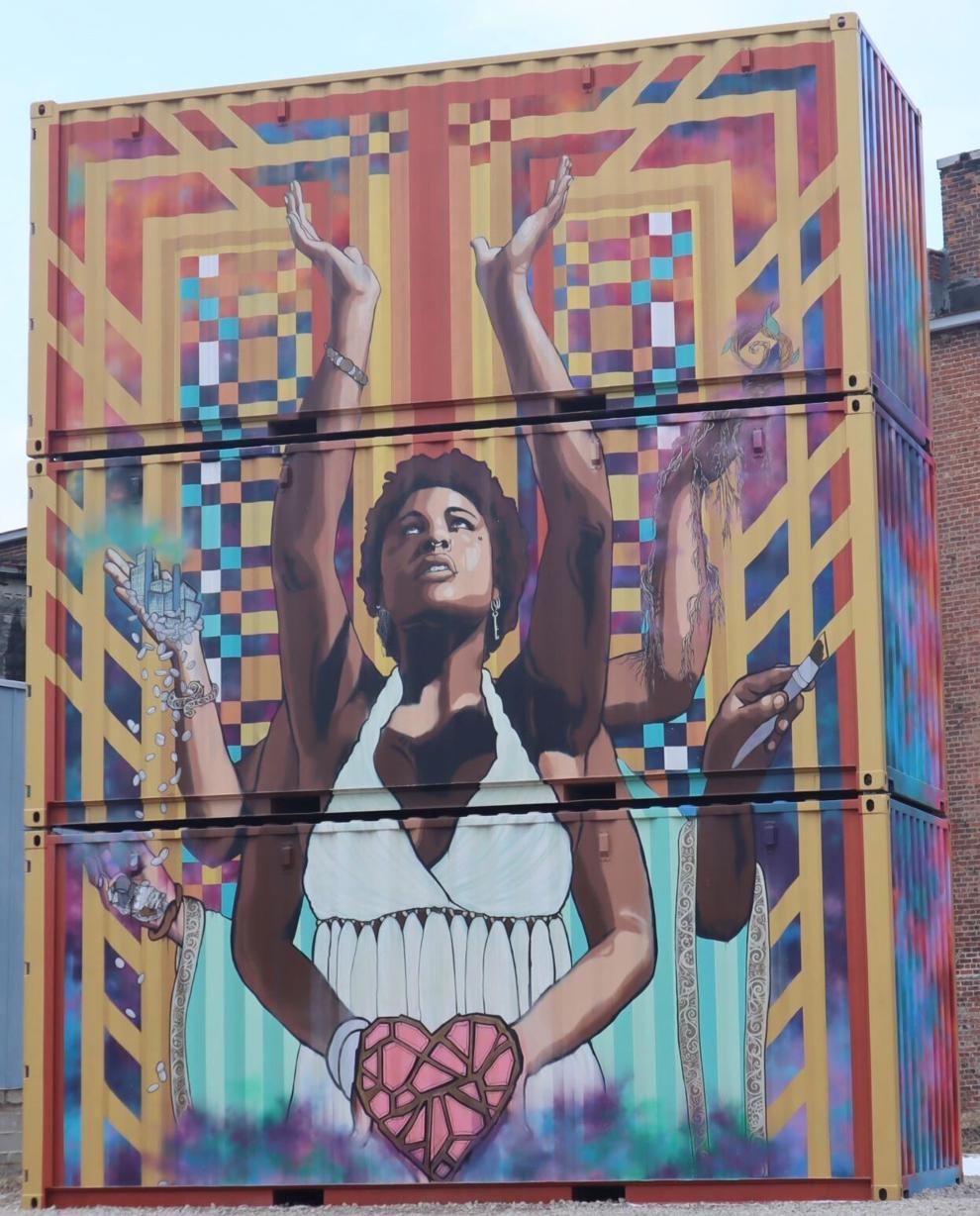 Art in Amsterdam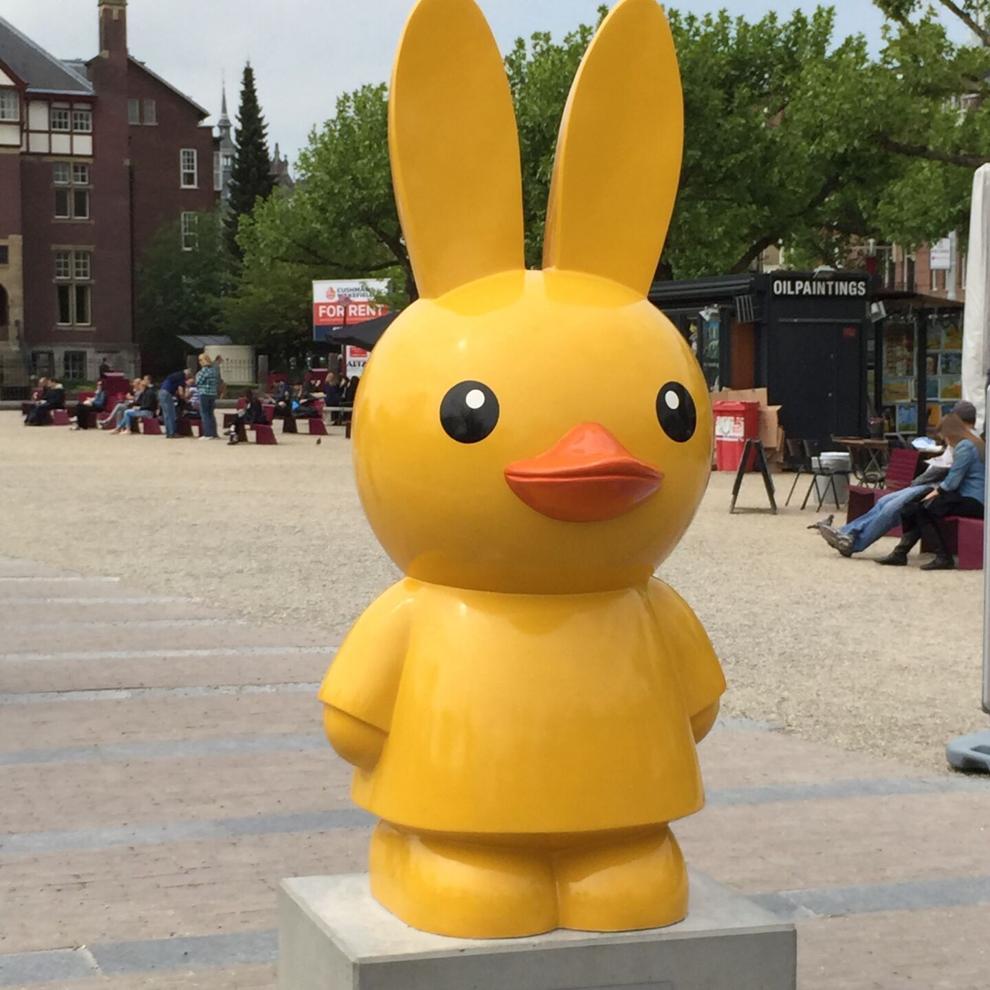 Crazy Horse !